Marina Projects are delighted to have been appointed by Premier Marinas to provide a broad scope of Marine Licensing and Consent advice across their portfolio of marinas.
At the core of the appointment is a Service Agreement to manage a series of 10-year Marine Licences that authorise essential maintenance dredging activities at each marina. Marina Projects fulfil the role of Agent for the relevant Licence, ensuring compliance of Licence conditions, management of monitoring activities and mid-licence sampling. The agreement provides for dealing with licence variations and renewals as required.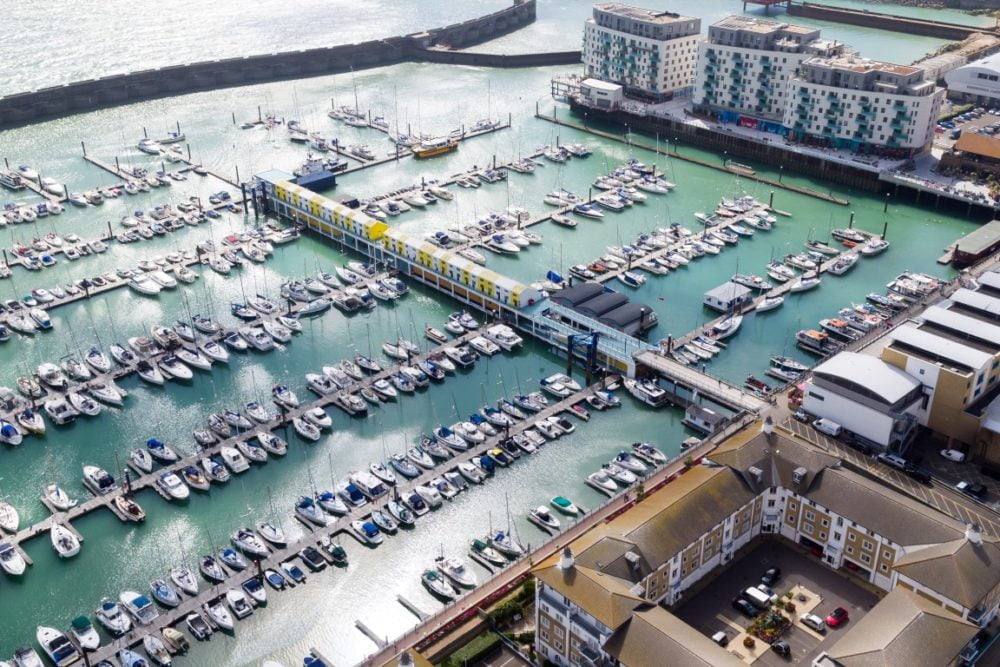 In addition to the dredging related activity Marina Projects are also undertaking a broad scope of consent related activity to support Premier Marinas maintenance and investment activities. The operation management examples include securing Planning Permission and Marine Licences for a programme of pile replacement works, new pontoon installations and an extensive reconfiguration at Port Solent marina.
Commenting on the appointment John Cervenka, Operations Director at Premier Marinas said
"We are delighted to extend our working relationship with Marina Projects Ltd. We have ambitious and comprehensive investment plans across our portfolio of marinas and it is essential that the requisite approvals are in place, effectively managed and delivered in a timely fashion to enable the various projects and our essential dredging and maintenance activities.  Mike Ward and his team have a proven record of securing consents in the marine environment and detailed knowledge of the legislative framework. They have already applied their knowledge and experience to great effect and it is clear that they are both respected and trusted by the regulatory community."
Mike Ward, Managing Director commented
"We have great respect for Premier Marinas and their position as a leading marina operator which is borne out of a long standing relationship with the Company and their senior management team. We see the appointment by Premier Marinas as a valuable endorsement of our experience in this field and look forward to working with John and the team at Premier Marinas in support of their maintenance and investment programme."
For all press enquiries including image request contact Mike Ward, Managing Director on mikeward@marinaprojects.com or 02392 526688.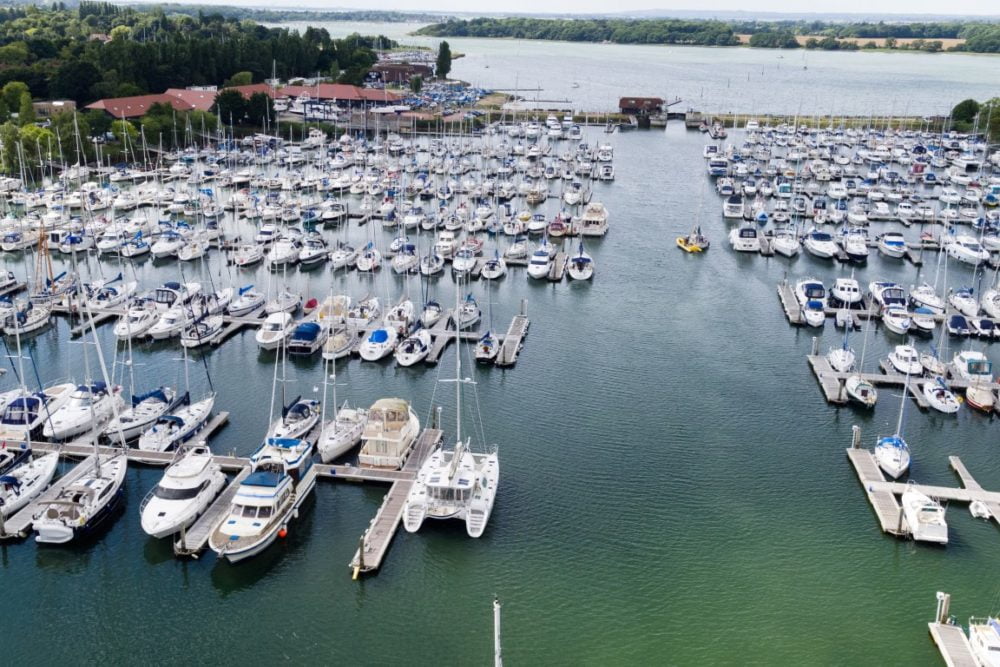 About Premier Marinas Ltd
Premier Marinas owns and operates nine South Coast marinas that include locations in Eastbourne, Brighton, Chichester, Southsea in Langstone Harbour, Port Solent, Gosport with specialist boatyard Endeavour Quay, Swanwick on the Hamble, Noss on Dart and Falmouth. With over 5,000 berths combined, Premier Marinas strives to be the finest marina operator in the UK, providing first-class boat storage services and quality boatyard facilities at all its marinas.
Premier Marinas is owned by the Wellcome Trust, a global charitable foundation that exists to improve health for everyone. Wellcome has a diversified investment portfolio and a long-term approach to investment, as a result of which it aims to spend around £1 billion a year supporting scientists and researchers in biomedicine, the humanities and the social sciences, and public engagement and education in these fields.