Recent challenges highlight the need for businesses to rely on the valued support of their loyal employees and industry partners, more than ever, to maintain standards and realise ambitions. Managing Director at Marina Projects, Mike Ward, pays tribute to the dedication and desire that make things happen:
"The UK appears to be making good progress on its vaccination programme that will hopefully be the way out of the pandemic that has dominated all our lives over the last 12 months. Internationally the outlook is less clear and that is likely to influence our overseas project work in varying measures for some time yet to come. However, I am pleased to report that the consultancy has remained very busy over the past 12-months, both domestically and overseas, and the considerable progress that we have been able to make is a testament to our ability to adapt and to the dedication and professionalism of our team. In that regard, it seems fitting that this article includes a focus on some of our team members.
We are particularly proud of our operational marina businesses, where we have committed and hard-working staff and it is particularly pleasing to see Simone Morgan and Graeme Galbraith being recognised with the international marina management accreditation. They both do a great job in leading their respective teams to deliver a first class service to our marina customers. Well done both!
Our operational experience and credentials truly underpin our consultancy offer and we never miss the opportunity to outline to potential clients that we remain hands-on within our industry. This point is reinforced further by the work of our special projects team, whose experience helped Whitehaven Marina to resolve their failed flood defences.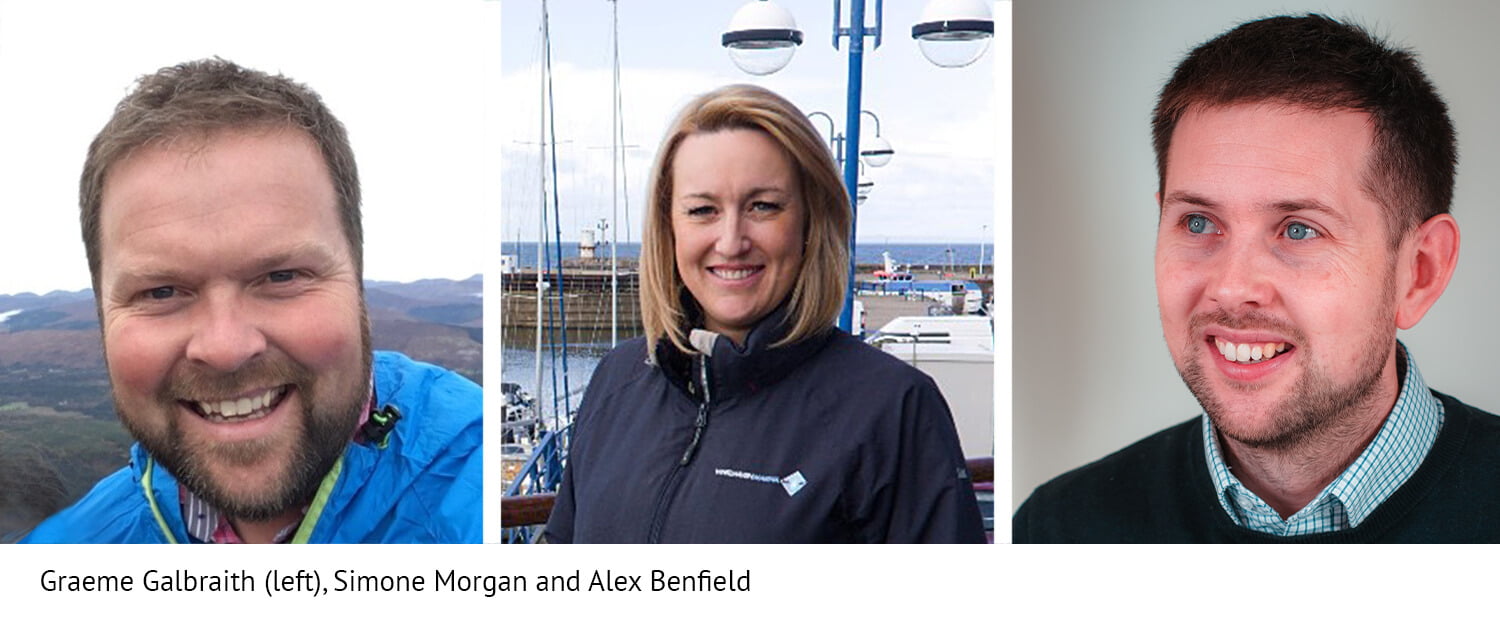 We are also proud of the contribution that individual team members make to a number of maritime and coastal pursuits, which helps to broaden our experiences for the roles we perform in our professional duties. A good example is our support for Project Manager, Alex Benfield, who is a volunteer coastguard. Our ability to give something back to the maritime sector and to support Alex in pursuing his coastguard duties is very satisfying.
I hope that you enjoy our articles, please don't hesitate to get in touch if we can help with any of your project requirements".