As 2017 draws to a close Marina Projects look back on another busy year for the consultancy business that has developed both existing and new client relationships across a wide range of projects. We are delighted to provide an end of year round-up that looks back on some of the highlights, with further information available through our News or Projects pages.
January started with the news that Marina Projects had been selected as the preferred bidder for James Watt Dock Marina in Greenock, following a competitive tender process. With an extremely quick turn around Marina Projects began operations at the site on 1st February under a long lease agreement, with a commitment to invest and expand the Marina. Since then, Marina Projects have facilitated the installation of 40 new berths and submitted a planning application alongside local architects to consent a new £1.25m Marina Administration building.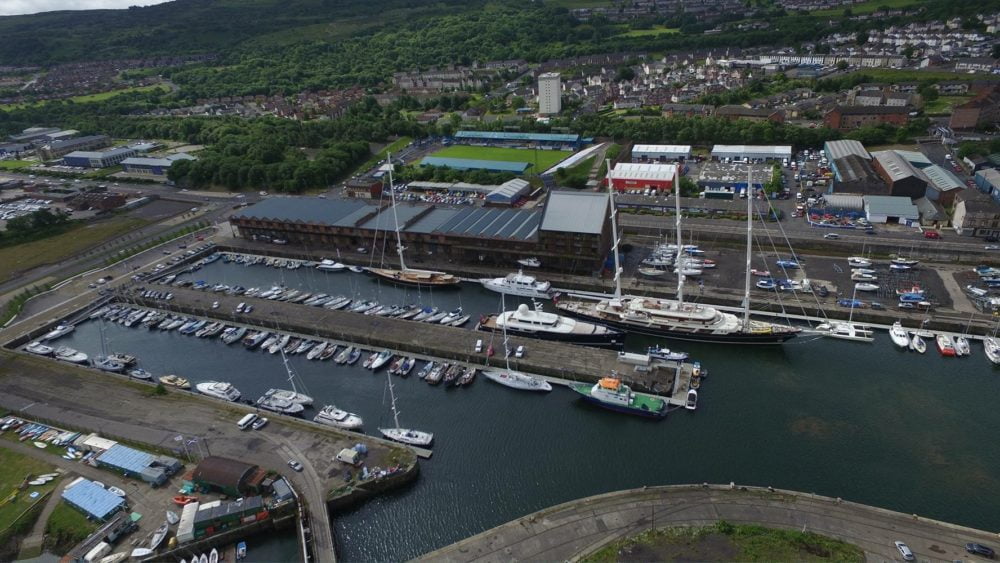 Continuing the work completed in 2016 for our longstanding client at Jersey Harbours, Marina Projects have led the contract and tender process for the Commercial Fishermen's berthing pontoons, resulting in the appointment of a contractor to complete the work. Marina Projects will continue as Project Manager to oversee the work and contract execution as the works get underway in February 2018.
Further engagement on Lake Windermere has continued, with Marina Projects assuming the Project Manager role to oversee the major refurbishment and extension at Windermere Quays Marina. This element brought to completion a project that has been led and developed by Marina Projects since its early inception.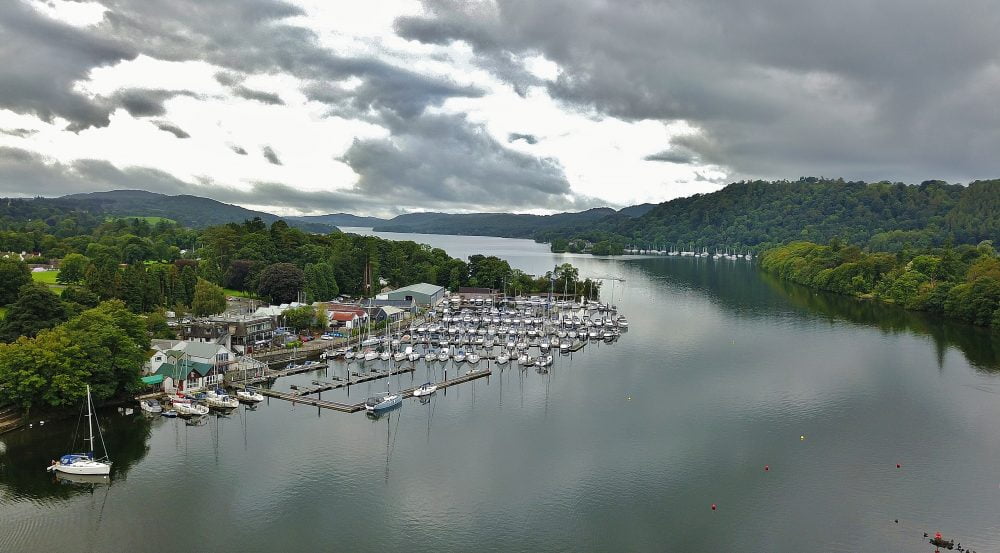 Similarly, work on the City Deal scheme has continued throughout 2017 (where we are working with the Masterplan Architect Gensler, Planning Consultant Savills and Engineering and Environmental consultants WSP), advancing a number of concept masterplan options for consideration by the City Council. The project now sits at a crucial juncture as the Client analyses the primary options and elects a preferred Masterplan scheme for future implementation and ongoing design development. Marina Projects' input into the marina design and planning processes continues into 2018.
Marina Projects had a wide ranging involvement at Port Sultan Qaboos, Oman, with an initial scope focused on understanding the various user groups operating within the harbour and determining any impacts from the new leisure driven waterfront on the historic users, or vice versa. This led to the development of a wider harbour strategy and a longer term waterspace masterplan. On completion of the initial study, Marina Projects worked with the Client and Masterplan architects to develop the Concept Masterplan, covering some 60ha. Marina Projects utilised their vast waterfront experience to help guide the design team toward a holistic masterplan through a sequential marine design process including: assessment of marine conditions & site investigations, marine site appraisal, marine leisure market study, preliminary marina layout and navigational study. This process culminated in a sitewide Concept Masterplan covering both wet and dry elements of the scheme.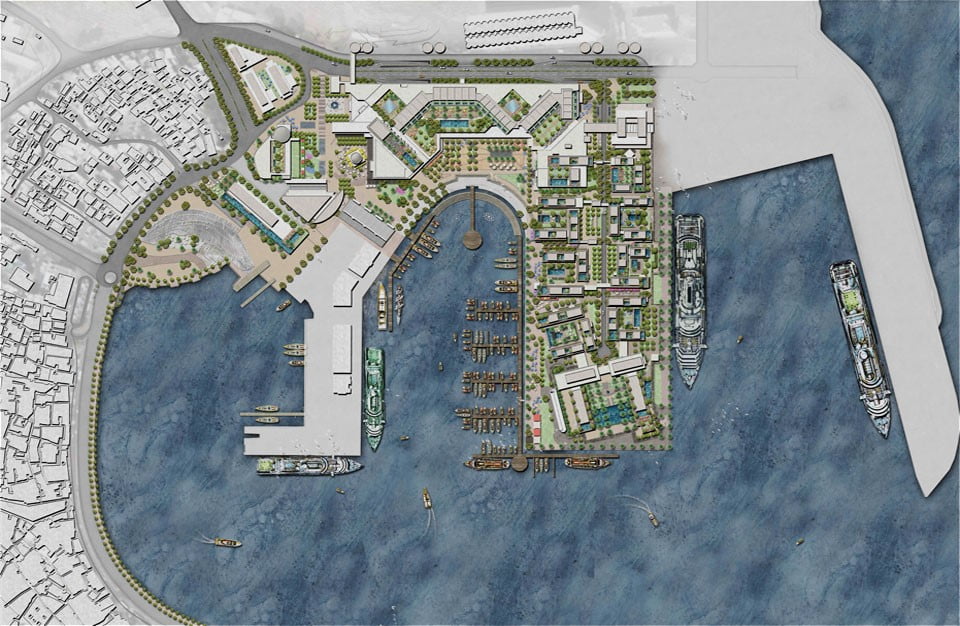 Similarly, a major UAE-based developer approached Marina Projects to provide advice on the details of a proposed waterfront scheme on a privately owned site in Dubai. Confidentiality Agreements prevent us from saying any more at this time.
Marina Projects were delighted to be appointed by Premier Marinas in August to oversee the portfolio of Marine Licensing across the Premier Marinas Group. Whilst the basic appointment looks to ensure compliance against existing consents the relationship has seen Marina Projects secure Marine Licences and Planning Permissions for further Marina improvement Works at Sites including Gosport, Port Solent and Brighton. This appointment is recognition of Marina Projects track record of unlocking complex consenting requirements and is just one of the many licensing commissions we have worked on this year.
We are retained as a key member of the team advising on the redevelopment of the Fawley Waterside project, where our scope includes marine sector market research and input to the masterplanning of marine leisure components.
The year concluded with the news that Marina Projects have been appointed on a Management Consultancy basis to oversee operations at Newhaven Marina on behalf of the Owner.
We would like to wish all our clients, partners, associates and colleagues a Merry Christmas and Happy New Year.