It's essential to have experience at the helm
If you need your waterside design or development project delivered on time and on budget, irrespective of the challenges you may face, you can put your faith in the Marina Projects team to make it happen. Our background is in marina and boatyard operation and we understand the needs of the end-user. We apply this experience to all aspects of our projects.
We understand what it takes to deliver world class marinas through uncompromising standards in all areas of our service. We have the credentials to transition from the germ of an idea to take any marina project to its ultimate conclusion.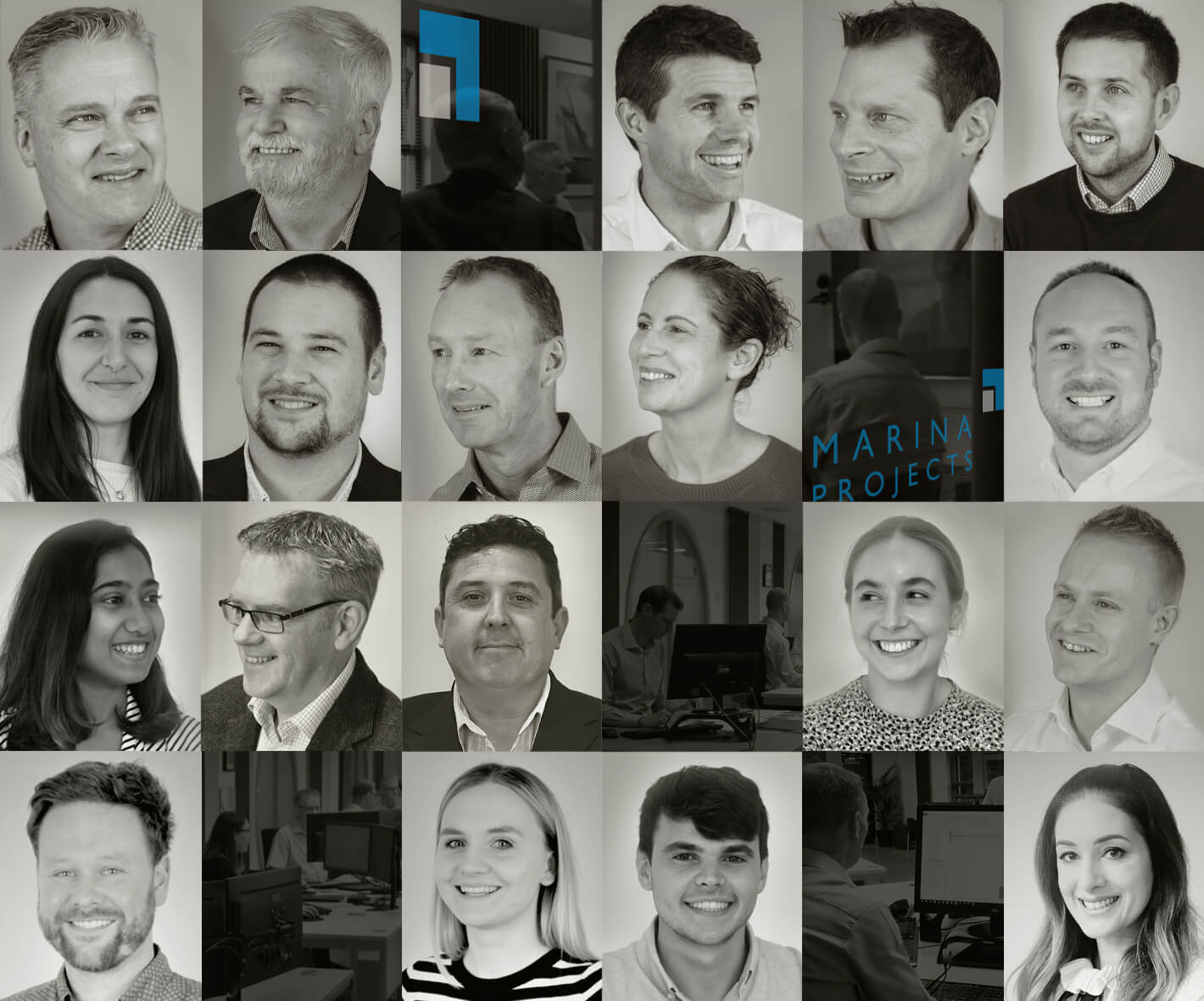 Meet our Principals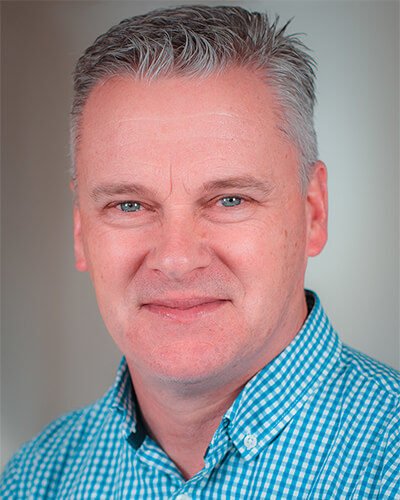 Mike heads up the consultancy side of the business and is involved in every project undertaken. He is qualified in maritime civil engineering, with an extensive project management background and 30 years' experience in the delivery of marinas and marine construction works.
Mike is adept at identifying a concise scope of work that will meet project requirements and deliver clearly structured and strategic guidance to clients. He is proficient in the preparation and development of business case analysis and viability studies.
Mike's expertise in the complex consent regime is borne out of over 25 years' involvement in this area. He benefits from relationships with key industry regulators and advisors. During his 20+ years advising British Marine, he has represented the UK's marine leisure sector in multiple legislative discussions across all levels of government, helping to shape UK legislation.
Currently working on a range of consultancy based and development schemes in the UK and worldwide, with input covering water sports centres, marina design, waterfront developments and viability studies.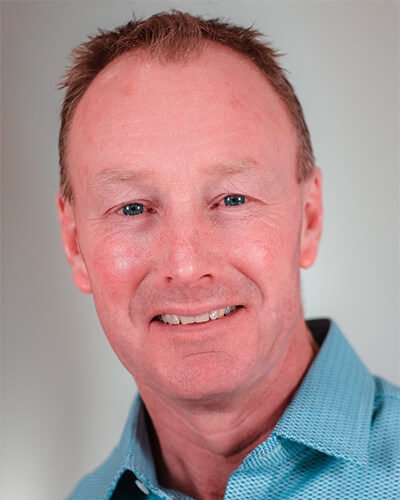 Phil has an engineering background and over 20 years' experience in civil and marine engineering covering project management, feasibility studies, design and construction.
Prior to joining Marina Projects Ltd, Phil spent 6 years with a major marina operator undertaking a range of development projects and managing the company's wider capital budget. In an earlier role Phil gained valuable design and site experience with an international consultancy working within its water and marine section.
Phil's career path has led to specific expertise in concept design, waterfront masterplanning and the design & development of marine related projects, underpinned by a detailed appreciation of pontoon systems, marina services, dry stack, dredging and related infrastructure works. Phil's extensive experience has led to a full understanding of environmental issues and the consents process.
Phil is currently involved with several active projects both in the UK and overseas, undertaking marina concept and design work alongside masterplanning, project management, feasibility studies and procurement consultancy.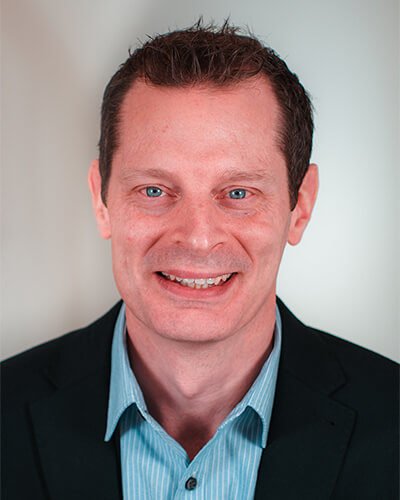 Dan has over 19 years' professional experience in the development and operational management of marinas and harbours.
Prior to joining Marina Projects Ltd, he project-managed the construction of luxury leisure boats and held management positions at high-profile marinas and boatyards.Dan's appetite to develop the marine industry has seen his career diversify towards business development projects.
Dan's practical approach ensures that the fundamentals of operations are established as a forerunner to wider aspirational drivers. Extensive regulatory dialogue and an intricate appreciation of key development stages has seen the delivery of marina schemes in challenging locations.
Dan holds extensive marina management qualifications and is CMM accredited. His qualifications and experience provides an ability to approach projects in an informed and pragmatic manner, ensuring maximum potential is realized from every opportunity.
Dan has a proven track record of developing and managing successful marina and boatyard facilities and utilises his practical application to good effect. With a long list of successful marina developments, Dan has the knowledge, experience and expertise to deliver ambitious projects in the most challenging environments.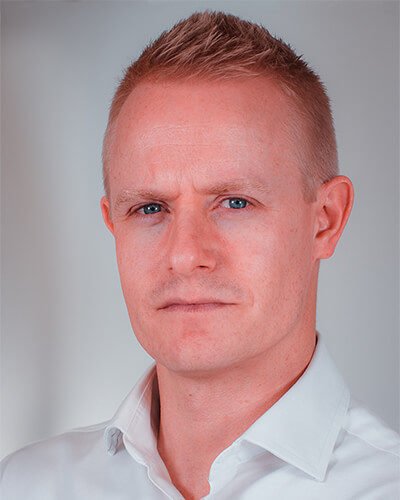 Simon joined Marina Projects Ltd in 2011 and provides specialist marina consultancy to a range of national and international clients, from private and commercial organisations to government bodies.
As an experienced yacht charter captain qualified in environmental science and geography, Simon has a wealth of operational experience in the marine leisure industry.
Previously, Simon managed charter yachts in a variety of worldwide locations, creating a specialist knowledge of marina operations. This experience developed Simon's ability to problem solve and identify what is required to create successful marina developments. He recognises the importance of delivering exceptional customer service and maintaining high standards.
Simon's work with Marina Projects has included market assessment, operational audits, procurement and contract administration, concept design, masterplanning and operational guidance. He leads our specialist work tracking the world superyacht fleet. Simon is a highly motivated team member who has a detailed and focused work ethic, ensuring that work is completed within agreed time scales. He is currently working on a diverse range of projects both in the UK and overseas.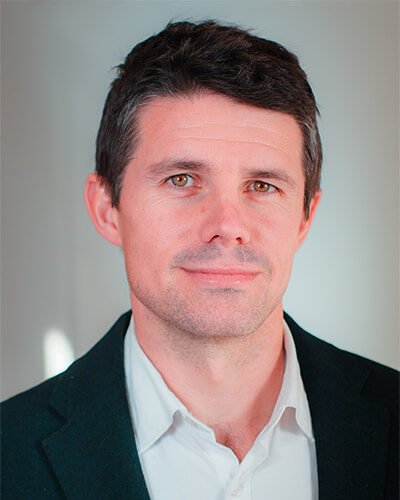 Padhraic has an academic background in port design and coastal engineering and for several years has focused on waterfront design, conceptual port planning and management of technical feasibility studies for port and marina projects.
His academic background, coupled with experience managing physical and numerical modelling studies, including numerous feasibility studies, has broadened his scope of capabilities and developed his appetite for new design challenges.
These skills are invaluable in the site analysis and feasibility phases of projects which set the foundation for the identification of an appropriate design solution. Padhraic has an enthusiasm for waterfront masterplanning and design and will often act as an integral member of a client's masterplan team on integrated waterfront development schemes.
Prior to joining Marina Projects in 2014, Padhraic was a port and coastal engineer and marine renewable energy researcher at a major international hydraulic modelling laboratory. This role exposed him to an array of coastal design challenges.
Padhraic's focus now lies on waterfront master-planning and design, conceptual design and project feasibility studies. He heads up our Cyprus office.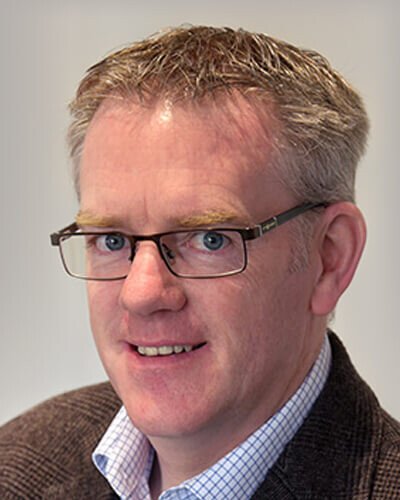 David has nearly 30 years of experience in engineering and project management, with a background that has included contractor, consultant and client roles, giving him a unique viewpoint in the delivery of projects.
David joined Marina Projects as a Senior Project Manager in March 2020 from Ports of Jersey (PoJ) where he was Group CAPEX Manager for the company operating the airport and harbour businesses in Jersey, Channel Islands for almost 10 years. Prior to working for PoJ, David worked as a consultant across a range of development and infrastructure projects in the UK, Channel Islands and Republic of Ireland.
With a background in geology and geotechnical engineering and more recently project and programme management as part of a client team, David brings a wealth of experience in the feasibility, design, delivery and operation of marina and port infrastructure, managing of professional teams, as well as understanding the importance of delivering exceptional customer service and maintaining high standards.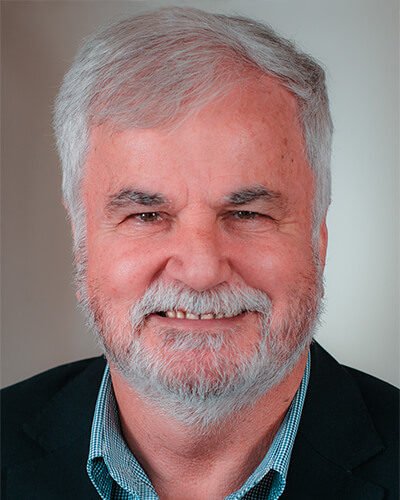 Jeff has over 35 years' experience working within the marine industry. He has a high-profile reputation in the international marina sector, particularly in the field of superyachts, and is a regular speaker at marina and superyacht conferences.
Jeff enjoyed a successful career as a professional yachtsman before becoming involved in the development and operation of marinas, eventually becoming Director of a major UK marina operator. He later became Sales & Marketing Director of a prestigious international marina organisation where he was responsible for business development. Whilst there, Jeff led the development and regeneration of the now very successful waterfront in Malta and the marina aspects of Port Ghalib on the Red Sea.
Jeff is Chair of the Superyacht UK Committee and a regular speaker at international conferences. He is a guest lecturer at the University of Plymouth and the University of Southampton. He is currently working on various projects in the UK and overseas.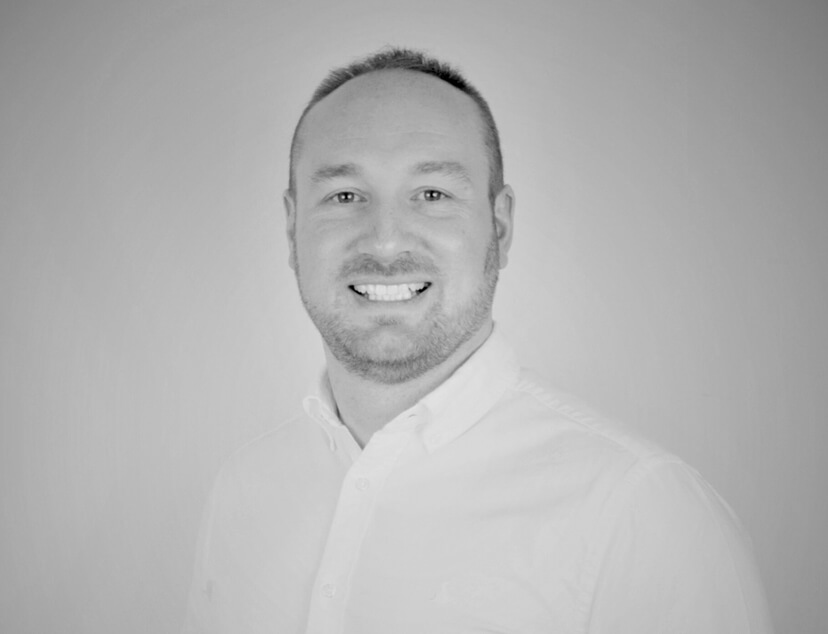 Sean joined Marina Projects Limited in 2023 and brings with him over 15 years of experience working within the leisure marine and tourism industry, in both private and public sector.
Sean has been lucky enough to work for some of the UKs leading marina operators in West Wales and on the Bristol Channel where he was able to develop his marina operation and management practices, both on and off the water. Before joining Marina Projects Sean's role was centred around Destination Management and coordinating the multiple factors that contribute to a visitor's experience. He has experience of engaging with a variety of stakeholders at all levels taking into account the needs of visitors, local residents, businesses and the environment.
Sean's post-graduate academic studies focussed on strategic business growth and the importance of sustainable management practices that are necessary to support expansion plans for both large organisations and SME's.
Sean has always been involved in operating and managing marinas but was able to put his academic studies into practice and found himself at the forefront of a number of waterfront business development projects. With the skills acquired, Sean's career path has enabled him to develop projects from conception to completion and this is something he will continue to do as he works on the ambitious projects in the pipeline at Marina Projects Limited.