"Expertise from start to finish of our waterfront developments"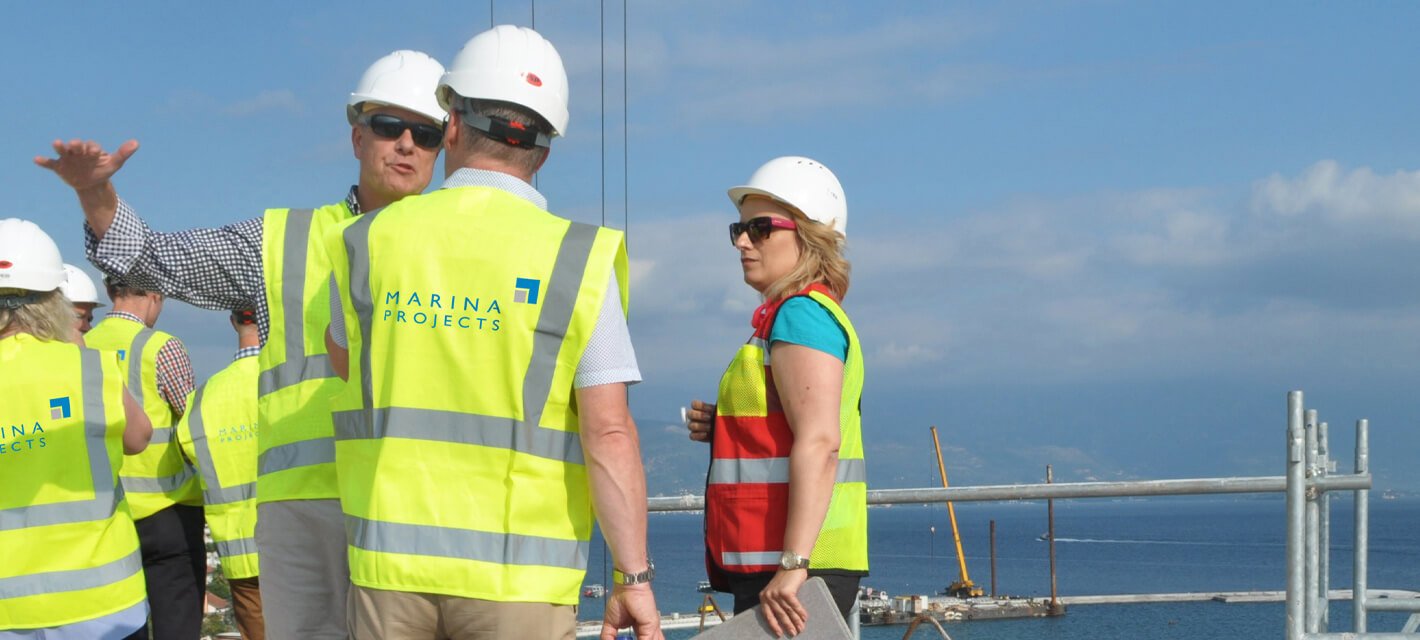 Marina Projects focuses on completing projects on time and on budget. Our experienced project management team oversee all aspects of waterfront development, from advising on site and survey requirements, product selection to the appointment and co-ordination of the project team.
We specialise in the procurement and management of marina works, including dredging contracts, pontoon installations, marina facilities and boatyard services; at all times taking account of environmental and Health and Safety issues. Liaising with Local Authorities, Government Agencies and licensing bodies, we can obtain the required consents or provide supporting guidance.
In short, we offer a full project management service that allows our clients to focus on the rest of their business, critical in reconfiguration projects where works must be planned around an existing operation. If you would like more details on our project management services, please call us on +44 (0)23 9252 6688 or use the Contact Us button.