"Marina Development Property Advice tailored just for you"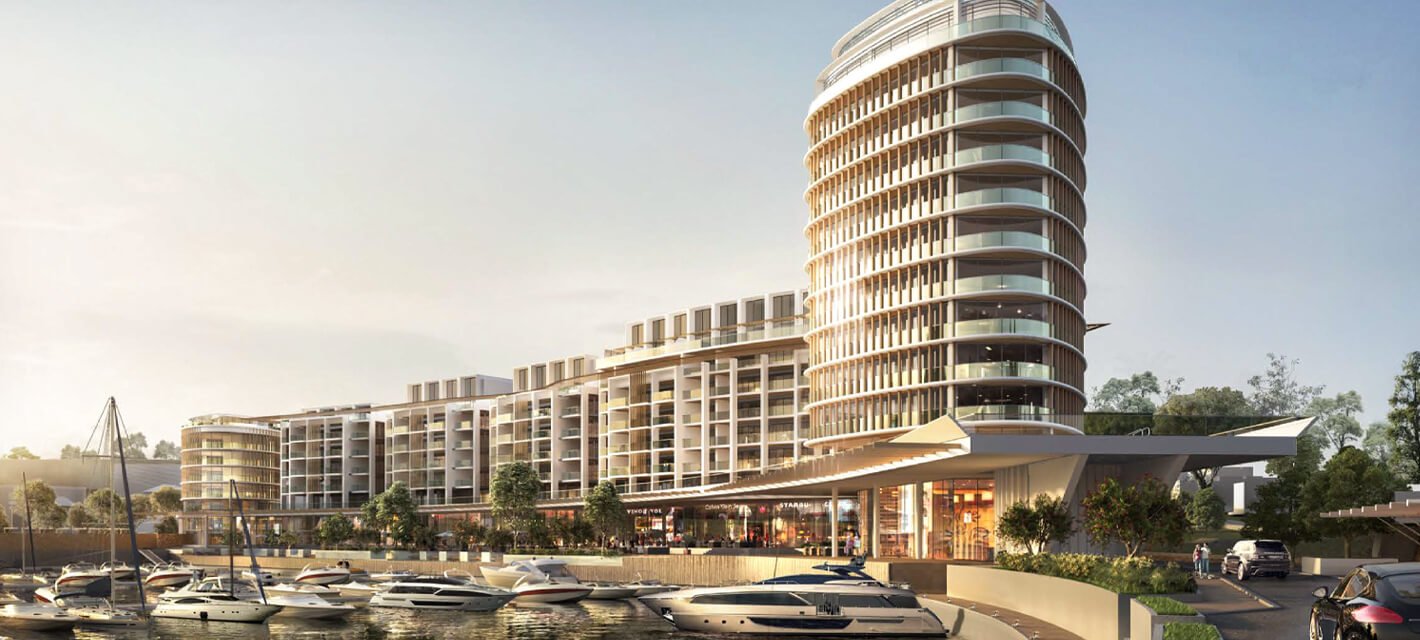 Our knowledge and experience of marinas and waterfront developments are used to good effect to assist clients in property consultancy, from the securing of property and infrastructure development consents to protecting an asset from the impact of development by others.
How Marina Projects can help with property consultancy services
We undertake due diligence for investors and funding organisations and provide expert evidence for Planning Appeals and Public Inquiries relating to Port and Harbour Authority Infrastructure Works.
Marina Projects also works with legal professionals to provide specialist input into the Legal documents, which form the framework for the operation and good estate management of marinas and mixed-use waterfronts.
Marina Property advice
Marina properties are extremely diverse assets, from ports, marinas, adjacent land, to beaches and so on, the rule of governing ownership is complex, particularly where land and water-based assets come together, as often the ownership structure changes. Understanding legislation requires experience, especially as each marina property tends to have its own unique challenges and issues. We have the experience in property consultancy to help with legislative issues and work with you to help secure property and infrastructure developments agreements, which might need to be considered in operational arrangements or lease contracts if any of the property is rented to tenants.
Due diligence for investors
We work to ensure that investors, funders or prospective owners are not over-exposed to risk in any marina development. Our due diligence includes identifying potential risks, environmental issues and health and safety matters to ensure that the property and related infrastructure is protected from internal and external influences such as future developments.
Asset and Estate management
As part of our property consultancy we can help with the full management of marine assets and estates. As well as due diligence, we can offer strategic advice to our clients. By combining our practical operational knowledge and property experience we look at how to manage tenancies and moorings, handle legal issues and accounts, budgets and forecasting to make sure you get the most out of the marina asset.
Assets and estate management can include dealing with tenants and rent collection to ensure all tenants adhere to their legal contracts. If needed, we can review leasing contracts in order to protect your property and marina assets.
Ways to enhance the marina
If you are looking to enhance the marina, we can help provide solutions on expansions or improvements to increase the efficiency and profitability of the marina and related properties. If you go ahead with enhancing the marina and its properties, we offer a project management service that will take the financial and stresses away for you.
Leasing structure
As well as offering advice on rental and tenancy agreements, we can also advise on the marina leasing structure as a whole. This advice extends to ownership and leasing structures on both the landside and water / seabed which can present its own set of unique considerations.
Property consultancy services and operational management
As part of our property consultancy service, we can offer operational management services This service can be tailored to suit any existing marina operation, whether it be a modest level of strategic advice or providing a dedicated team to help manage an existing marina asset. Marina Projects can help improve your marina business and standards of service within a competitive marketplace.
Overall, our marina property consultancy service aims to maximise and/or protect your marina property and assets from legal disputes by providing expert advice. Property consultancy can include ways to enhance the marina asset, advice on the lease restructuring and tenant mixing with legal bodies who can make agreements official. We can assist and advise on collecting rent, ensure the marina is well maintained, carry out regular inspections and ensure tenants comply with lease terms and renewals.
As additional extras, we are experienced in offering advice on property management, project management, property accounting and financial planning specific to marinas.
To find out more about the range of property consultancy services offered by Marina Projects, please call us on +44 (0)23 9252 6688 or use the Contact Us button.