"Marina Development Property Advice tailored just for you"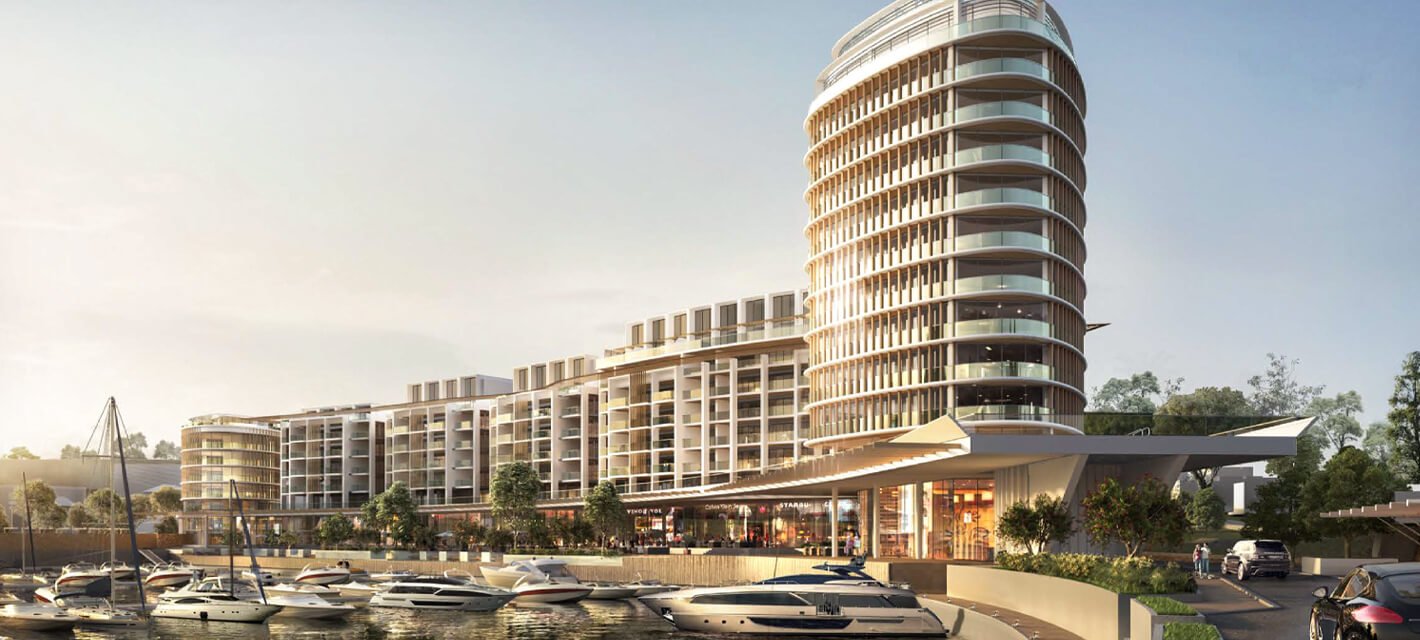 Our knowledge and experience of waterfront developments is used to good effect to assist clients in the securing of property and infrastructure development consents or to protect an asset from the impact of development by others.
We undertake due diligence for investors and funding organisations and provide expert evidence for Planning Appeals and Public Inquiries relating to Port and Harbour Authority Infrastructure Works.
Marina Projects also works with legal professionals to provide specialist input into the Legal documents which form the framework for the operation and good estate management of marinas and mixed use waterfronts.
To find out more about the range of property consultancy services offered by Marina Projects, please call us on +44 (0)23 9252 6688 or use the Contact Us button.