"Marine Operations excellence"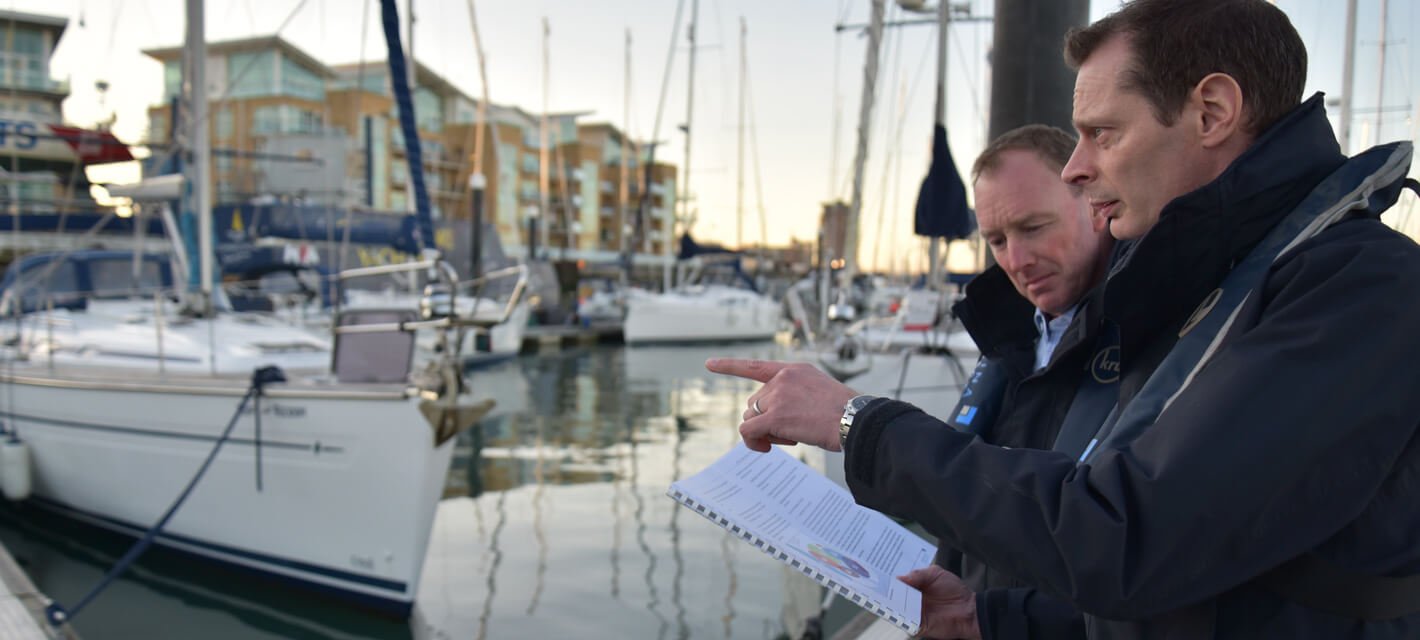 Marina Projects has the skills, resources and experience to make a positive impact upon a marine related business. We manage marina and boatyard assets for a diverse portfolio of private and corporate clients and can apply our marine operations skills to managing water-based events.
Whether setting up operational aspects of a project or assisting in an already established business, we draw on our knowledge and practical know-how to review current operational systems and make recommendations for improvements. Amongst other things we can identify marine operations management strategies, staff training needs and plans, review and update standard procedure manuals, carry out risk assessments and conduct quality and Health and Safety audits. Our knowledge and ability to provide market intelligence can assist with marketing and pricing strategies.
For more details on how Marina Projects can help with operational management and support, please call us on +44 (0)23 9252 6688 or use the Contact Us button