"Marina Design Creativity with a Commercial Edge"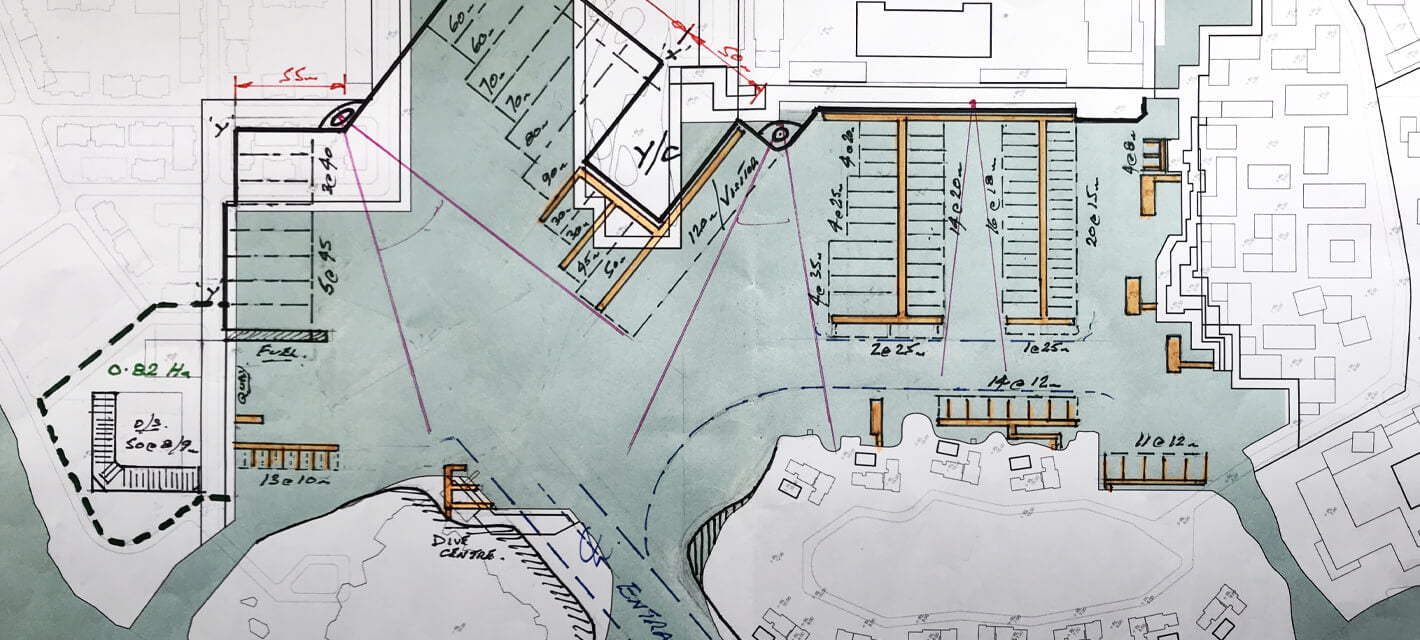 Marina Projects is experienced in satisfying the objectives of standards, quality, function, financing and serviceability, and pride ourselves on our passionate attention to detail. We work in partnership with other consultants to create sustainable marina design solutions sensitive to the local environment and the site conditions.
As an independent organisation, we are entirely objective when it comes to the selection of construction methods and materials, ensuring clients achieve best value. We make sure we keep fully updated on the latest procedures, products and services within the industry so we can offer advice that is fully considered, relevant and impartial.
To find out more about our marina design services and expertise, please call us on +44 (0)23 9252 6688 or use the Contact Us button.