"Technical guidance with a holistic approach"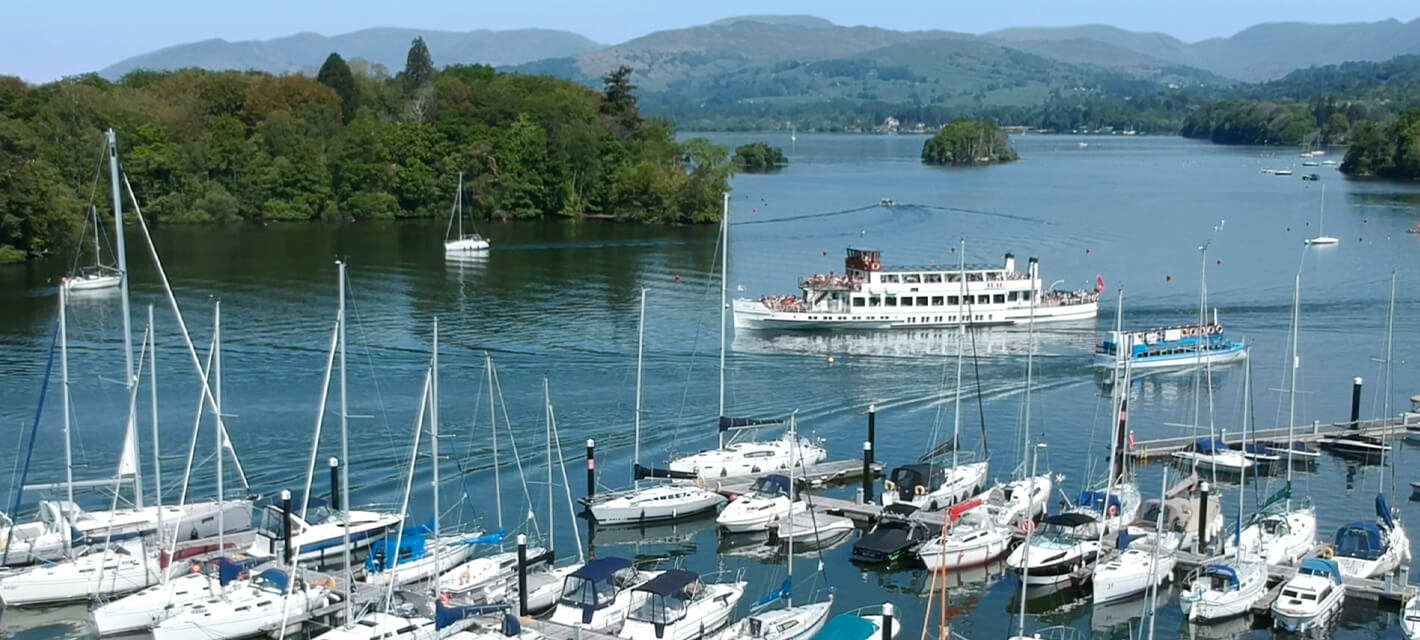 Our expertise and knowledge enables complex environmental and legislative consideration to be addressed as a fundamental element of any marina development commission, be it at a strategic or project level. Within the Marina Projects team there is considerable knowledge and experience of dealing with coastal and marine legislation, the complex nature of the consenting process and the associated environmental assessments. We have a proven track record of securing licences and consents in the most sensitive and challenging environments that unlock the true potential of a site.

Operating within our own Environmental Policy our goal is to ensure that our clients are navigated through complex legislative requirements, with a balance between need and policy being achieved to ensure delivery of a successful and sustainable outcome.
If you would like help with marina environmental and legislative advice, please call us on +44 (0)23 9252 6688 or use the Contact Us button