"Technical guidance with a holistic approach"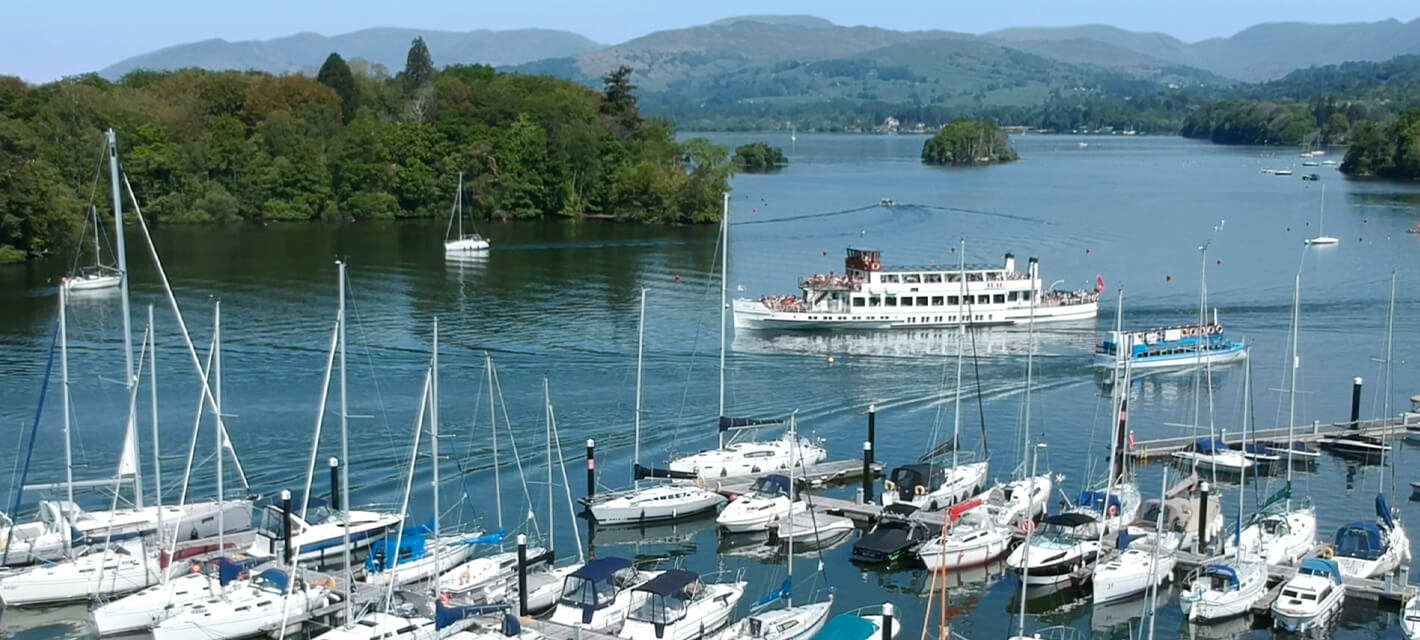 Our expertise and knowledge enables complex environmental and legislative considerations to be addressed as a fundamental element of any marina or waterfront development, be it at a strategic, project or operational level.
Within the Marina Projects team we have considerable knowledge and experience of dealing with coastal and marine legislation at all stages of a project. Marina Projects has an unrivalled track record of securing licences and consents, often in the most sensitive and challenging environments that unlock the true potential of a site.
Operating within our own Environmental Policy, our goal is to ensure that our clients are navigated through complex legislative requirements, with a balance between need and policy being achieved to ensure delivery of a successful and sustainable outcome.
The importance of environmental and legislative advice
It has become increasingly important for all marina and waterfront developments to consider their environmental impact on coastal and riparian areas. All modern developments must consider the environmental impacts or implications through design, construction and operation phases from a very early stage to ensure that the development does not undermine or negatively affect ecological features.
As the role of statutory designations protecting the natural environment increases, the requirement to understand these designations and recognise the implications of operating within them becomes more important if the aim is to achieve deliverable development, avoid enforcement or prosecution.
We closely scrutinise and monitor all of our design proposals through the life of the commission to ensure any consenting requirements are realised at an early stage to ensure the project is both feasible, deliverable and the implications are fully understood by our clients.
Operationally, private owners & commercial marina operators have a responsibility to protect the local environment surrounding their property, by minimising any negative impacts and ensuring a healthy and natural marine environment for users to enjoy into the future. This is often an extension of the project consenting process and we provide services to clients to manage the longer-term responsibilities.
The benefits of environmental and legislative advice
There are many benefits in following legislative advice to maintain and even improve the local environment and its associated biodiversity. Maintaining and improving the local environment allows users to engage with and take value from nature, often with health or welfare benefits.
Marina Projects provide environmental sustainability and legislative advice with a true focus upon methods to protect the condition of sensitive habitats and prevent potential disturbance or damage to biodiversity. Through our experience and development of close relationships across Regulatory and Advisory bodies we are extremely well placed to ensure any advice and guidance is relevant to current policies and initiatives. This involvement also ensures we are aware of any new or developing policy, technology or strategies that could make the difference to a successful project.
We ensure the ecological status of an area is not an afterthought, with habitat improvement solutions or environmentally friendly techniques promoted from the offset to help create sustainable and responsible developments. Marina Projects portfolio of consenting achievements includes numerous examples where sensitivities associated with bird, fish and habitats have been successfully addressed through the Regulatory approval.
Environmental and Legislative Advice can only ever be provided on a site-by-site basis, with each project having its own specific requirements. Development of a waterfront site within environmental and legislative advice ensures that a scheme is wholly considered and allows for features such as 'green infrastructure', a joined-up network of green spaces, water and other environmental features.
Environmental benefits
Building a reputation of environmental protection and promoting the security of the marine environment will increase the value of the site and help improve the overall perception of the marina or development. An active Environmental Management Plan will reinforce responsible operation and help demonstrate that the area surrounding the site will be treated sensitively and with the environment as a primary consideration.
Ways in which we can help
Marina Projects have the knowledge and experience to provide environmental and legislative advice from the earliest stage of a project through to operation. At a minimum we provide clear, easy to understand advice to Clients, so they are fully appraised of the requirements of the area in which they are working without needing to understand the minute detail of legislation.
If you would like help with marina environmental and legislative advice, please call us on +44 (0)23 9252 6688 or use the Contact Us button