"A blueprint for managed marina design success"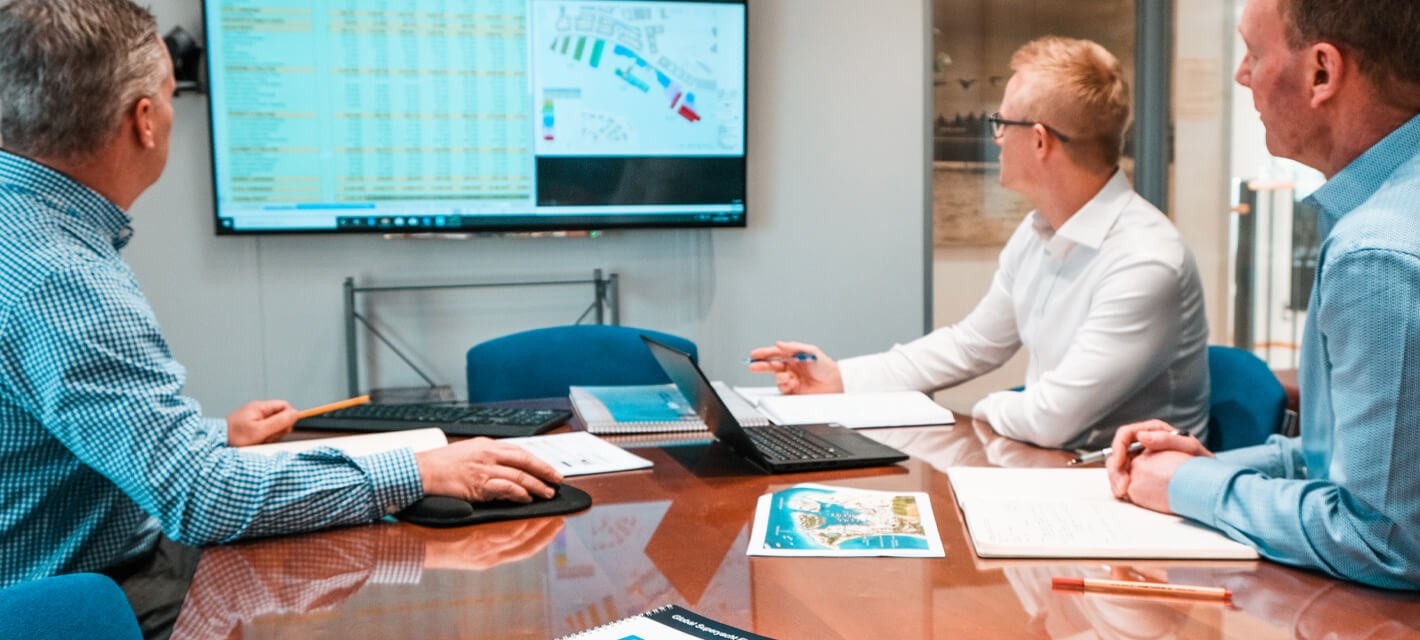 Marina Projects analyses marine related businesses and waterfront development opportunities. It applies financial modelling, validation and business forecasting to provide a robust analysis specific to the nature of individual projects. We also undertake marina valuations to best position our clients.

We identify objectives, sensitivities and develop clear, practical marine development strategies. These may entail assessing capital projects and reporting on the likely practical and financial benefits to the business, or auditing single areas of the business that are under-performing. Whatever the case, our aim is the same; to optimise our clients' existing assets and to capitalise on opportunities for them.
Through our viability appraisals we are able to identify routes to market and links to funding sources.
To find out more about business planning with Marina Projects, please call us on +44 (0)23 9252 6688 or use the Contact Us button