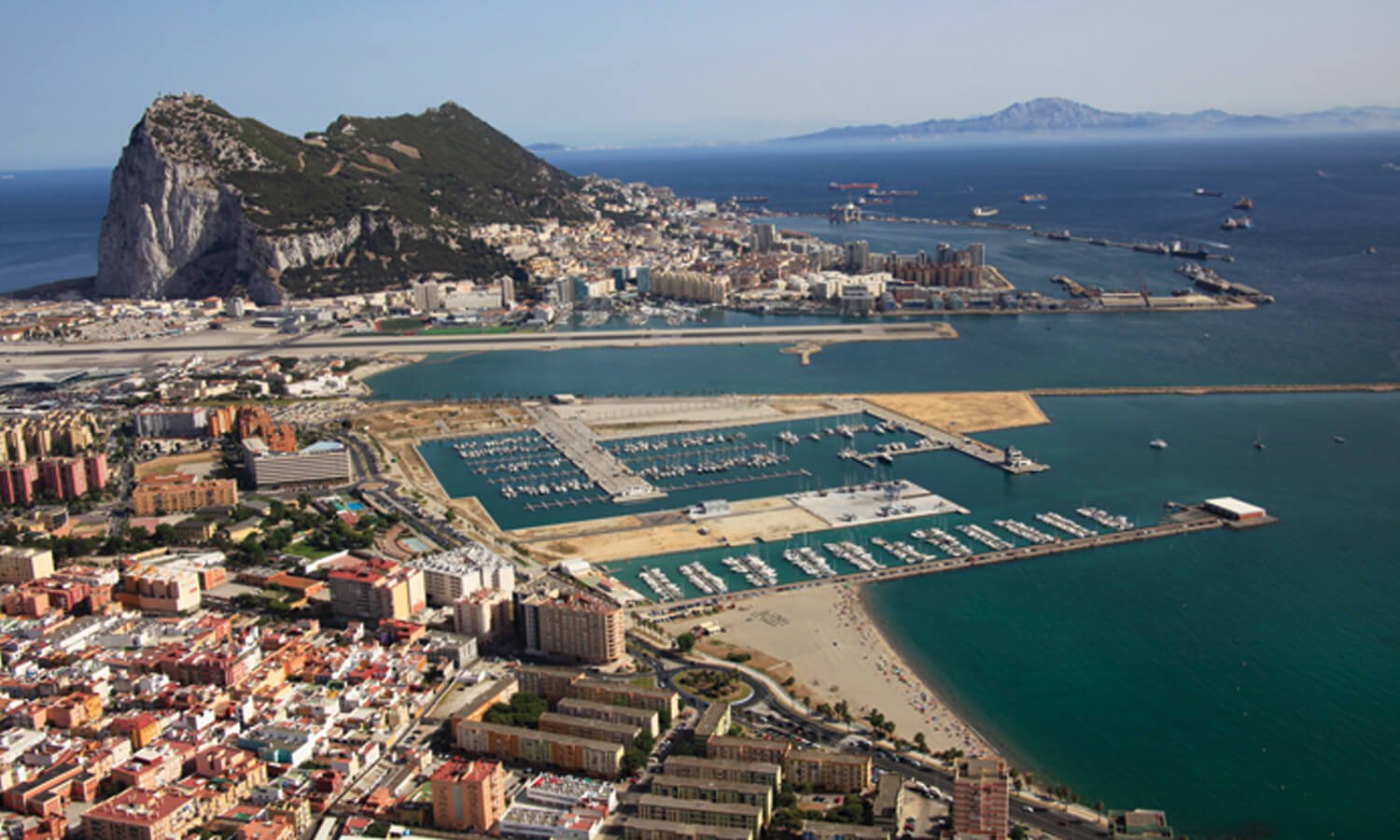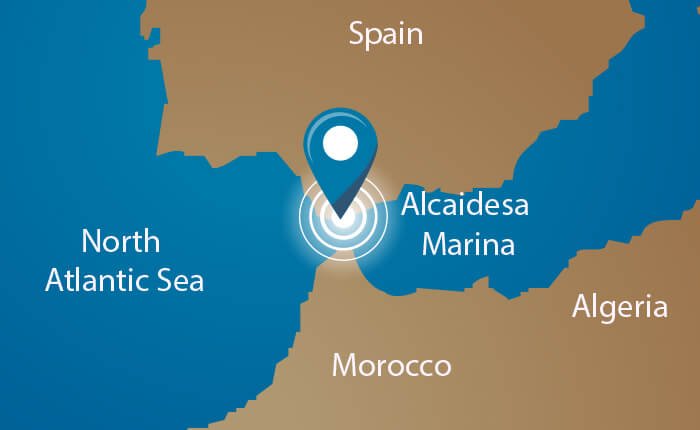 The Gateway to the Mediterranean
Alcaidesa Marina, dubbed the marina "At the Gateway to the Mediterranean" is located in La Linea, Southern Spain, just north of the Gibraltarian border. The marina is jointly owned by Banesto and UK based Costain Construction. The marina opened in 2010 and provides berthing for up to 600 boats of up to 80m in length. With modern infrastructure, a recently opened boatyard facility and other retail outlets, it makes this marina the most modern in the western Mediterranean.
it makes this marina the most modern in the western Mediterranean
Dan McKiernan, Marina Projects
Role of Marina Projects
Marina Projects was initially appointed by Alcaidesa Marina to provide a scope of specialist marina consultancy relating to operational and marketing services for this uniquely positioned marina. The scope has been extended through the working relationship to include business planning and valuation advice.
With relatively low demand for berths in Spain at the time of appointment, Alcaidesa Marina is bucking the trend with growing annual and visitor occupancy and increasing levels of boatyard activity.
The marina location and modern facilities located within the sheltered "Bay of Gibraltar" make it an ideal choice for leisure and commercial vessels transiting to and from the Mediterranean.