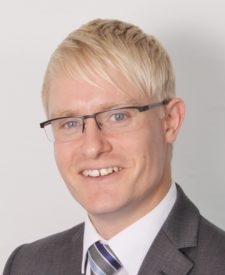 Opportunities in Superyachts is an established event in the superyacht industry calendar providing a recognised & respected forum to discuss the key issues within the industry including finance, regulation, safety, insurance, tax, corporate ownership, brokerage, chartering, marinas, build and design.
Simon Goodhead, Marina Projects' Senior Project Manager gave an informative presentation on the scale & activity levels of the Global Superyacht Fleet entitled "Where are they? What do they do?" The presentation identified the main regions for Superyacht activity, establishing the size and profile of the fleet within each area. Simon commented;
"at Marina Projects we actively track a large proportion of the global superyacht fleet using AIS – the intention being to confirm the precise location of the global fleet on a week by week basis. The main purpose of the analysis is to inform the design & feasibility of marina developments around the world, in terms of identifying the market and creating an appropriate berth mix that fits to that market".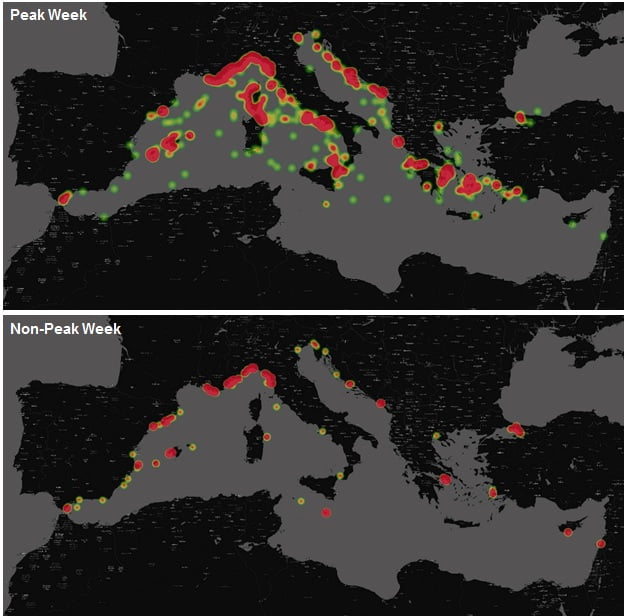 Marina Projects' Senior Associate Jeff Houlgrave also moderated a panel of experts, discussing the key issues relating to marina developments at a global level as well as providing some industry insight into the market trends within the Mediterranean. Jeff said;
"having attended this conference multiple times, it has been a welcome opportunity to highlight & address some of the main challenges that the superyacht industry is facing from a 'marina' & berthing perspective."