Marina Projects Ltd is pleased to report the continued progress of the Paralimni Marina project in Cyprus.  In addition to environmental survey work, the completion of some 18 offshore and 5 onshore boreholes is now well underway.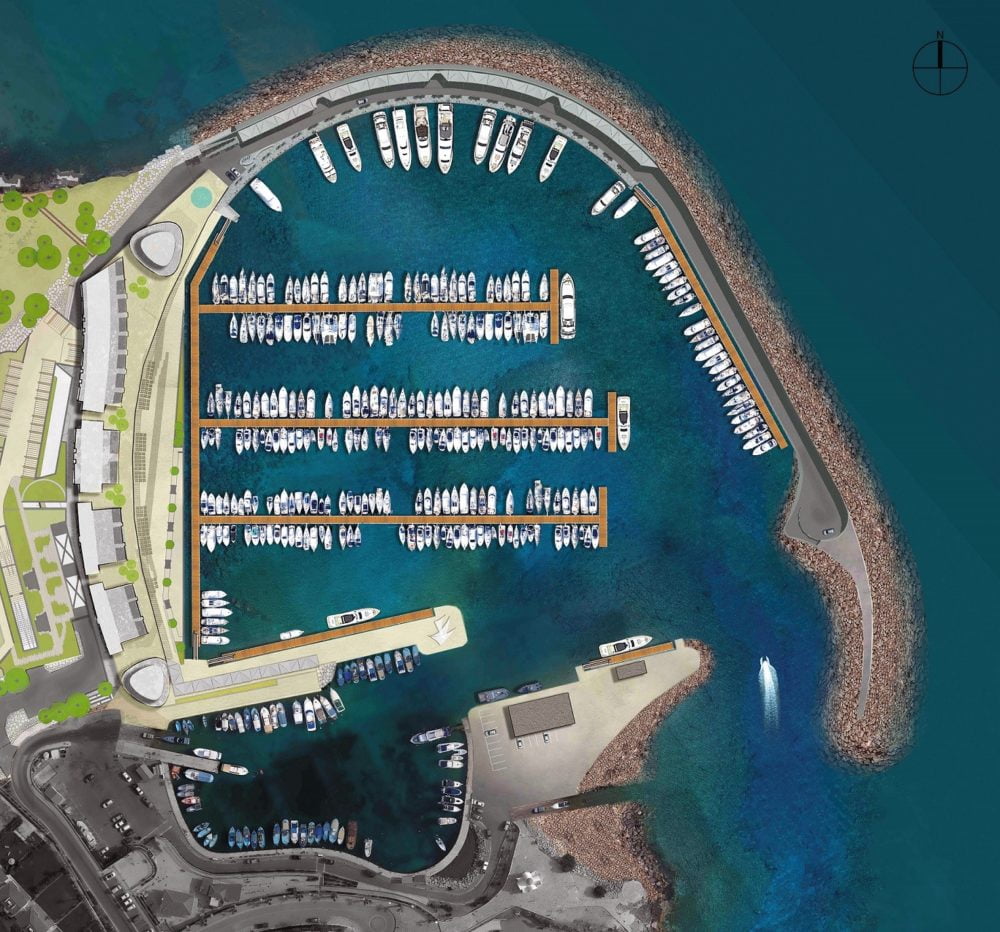 With the masterplan completed and formally submitted to the authorities, Marina Projects is working closely with the design team to bring forward the detail of the residential properties, yacht club and the marina.
Under the direction of Marina Projects, engineers are utilising data captured by wave buoys and current meters now deployed at the site to complete numerical and physical modelling to be used in the design of the main breakwater.  The predicted significant wave height that the breakwater must withstand is approximately 5m.
Paralimni Marina will be the first dedicated leisure marina to be located on the attractive Protaras coastline and will benefit and support the growth of nautical tourism in the region.  The scheme is a mixed-use waterfront development incorporating 195 apartments, 27 commercial units, Yacht Club and visitor facilities together with a 300 berth marina for vessels up to 25m length.