Due to the ever-growing demand for marina consultancy services Marina Projects Ltd are delighted to announce Simon Goodhead will be joining the board as Commercial Director. Simon's appointment recognises his contribution to the consultancy over the past decade, the immediate business requirements and specifically the skills and experience that he can bring to the role.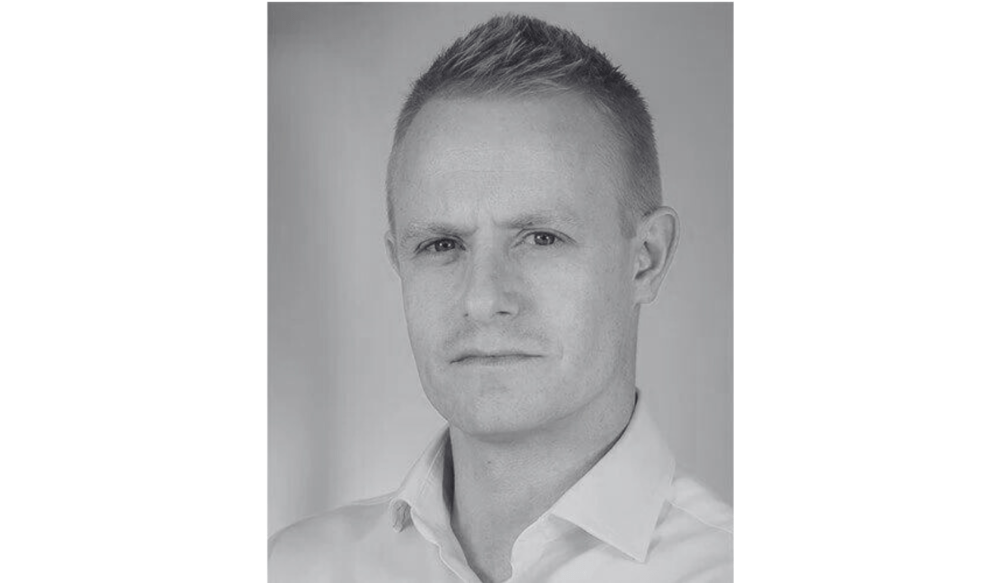 Simon joined Marina Projects Ltd in 2011 and in the past 12 years has provided specialist marina consultancy to a range of national and international clients, from private and commercial organisations to government bodies. As an experienced yacht charter captain, Simon joined with a wealth of operational experience in the marine leisure industry from managing charter yachts in a variety of worldwide locations. Simon has blended that operational experience with an understanding of what is required to design and create successful marina developments.
Simon's work with Marina Projects has included market assessment, operational audits, marina procurement and contract administration, concept design, master planning and operational guidance. He also leads our specialist work tracking the world superyacht fleet.
Mike Ward managing director commented: "following a review of the business strategy and the companies needs we are delighted to have Simon join the Board of Marina Projects, he brings a wealth of knowledge, an eye for detail and commercial strengths that are a perfect fit for our needs as we drive the business onwards. Furthermore, this is fitting recognition for his positive approach, passion for the business, and the very significant contribution he has made to the development of our consultancy business, particularly in the last 5 years."

Simon added "It has been an exciting period at Marina Projects, we have recently relocated our UK office to a larger premises and expanded the team in response to an ever-increasing portfolio of national and internal projects. The business continues to go from strength to strength and I'm pleased to play my part in its growth and development.  I am very grateful for the opportunity to join the Marina Projects Board of Directors and looking forward to my increased role and the future ahead".