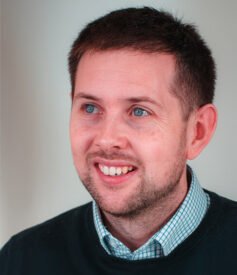 Alex joined Marina Projects as an Assistant Project Manager in 2010 having completed a BSc in Marine Environmental Science at University of Portsmouth. Since joining Marina
Projects, Alex has developed his role to lead the regulatory licencing and consenting services within the consultancy and providing environmental and legislative advice as Project Manager.
This licencing and consent input is provided across a full spectrum of the consultancy's projects, and in an ever-changing landscape, has led to Alex developing a number of key relationships within regulator and statutory consultee agencies, which ensures Marina Projects remain at the front of environmental regulatory developments and can provide clients with the most up to date and accurate advice.
Professional Achievements
Some of Alex's most notable professional achievements include responsibility for the management and administration of Dredging and Development Consents for one of the UK's largest Marina Operators across their full portfolio of sites. Furthermore, Alex's diligent and detailed work has been a primary factor in recently securing the necessary approvals in a challenging and sensitive location for the reconfiguration and refurbishment of Buckler's Hard Yacht Harbour on the Beaulieu River. He is currently undertaking Environmental Licence Compliance audits on a further major marina development using the intimate knowledge of the projects' permissions gained during his earlier work to successfully deliver those consents.
Out of work interests
Beyond the Consultancy, Alex is a volunteer Coastguard Rescue Officer providing pager based front line emergency response to incidents in local Coastal Areas. A technical rescue specialist qualified as a Mud Rescue Technician, Water Rescue Operator and Officer in Charge, Alex brings a level-headed and measured approach to problem solving that is reflected in his consultancy work.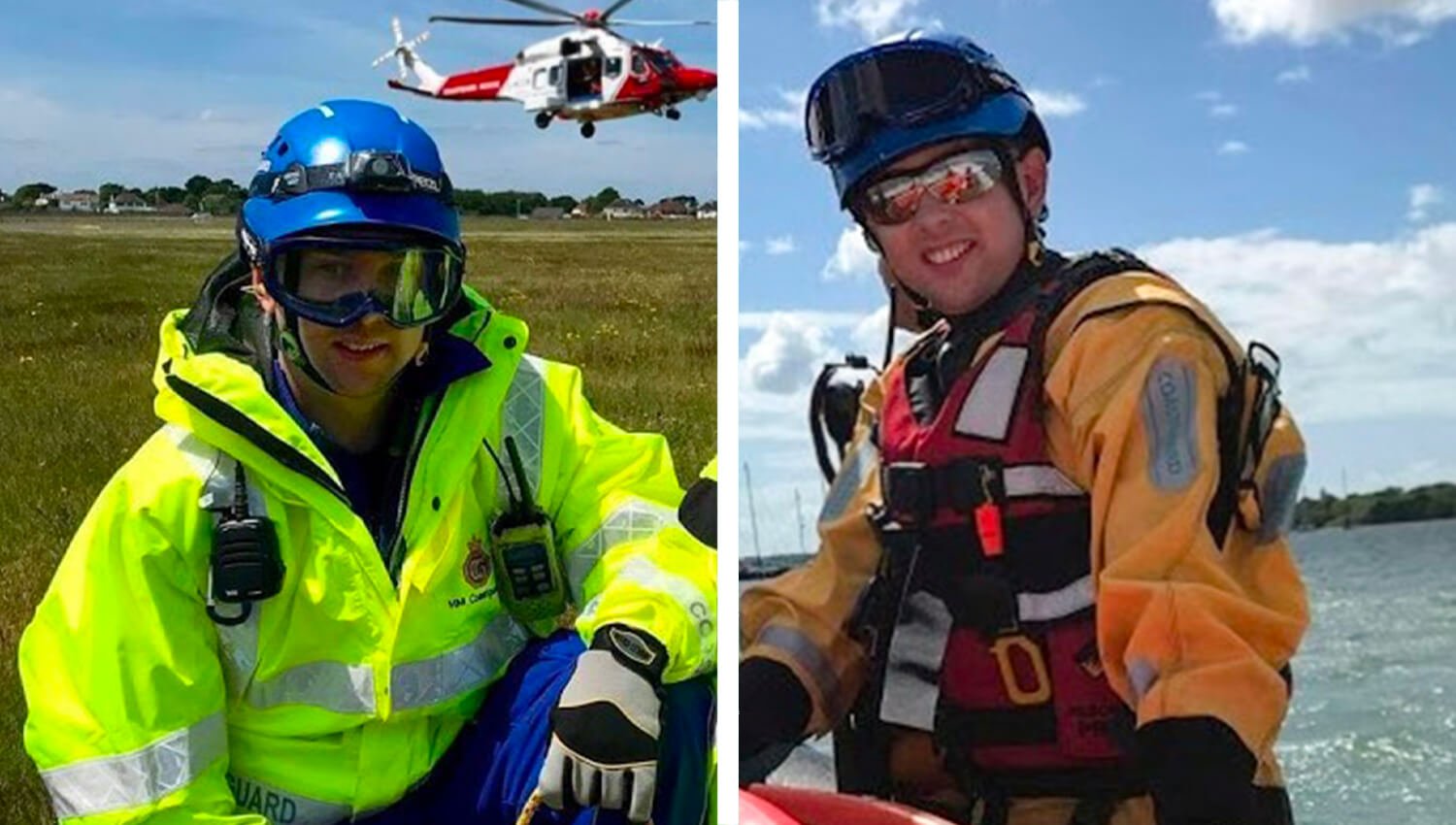 Experience and knowledge
"Alex's experience and knowledge enables Marina Projects to provide the most relevant and pragmatic advice to our clients, working within challenging and complex regulatory regimes" noted Mike Ward, Managing Director. "Our professional development process has seen Alex make the step from Assistant to Project Manager, and I am delighted see him strengthening our position as a market leading marina and waterfront development consultancy. One of Marina Projects' core values is our people and supporting Alex's ability to undertake his Coastguard Emergency response role during working hours allows us to give back to those who our industry relies on, in what may be their time of need."
Why Marina Projects?
Reflecting on his role Alex commented "Being involved in new commissions from a very early stage ensures the environmental consenting aspects are fully considered from the onset, which helps to develop a feasible and deliverable project that the client understands and is comfortable taking forward. There is a great satisfaction in securing the necessary approvals in what is often a challenging environment, and to watch the progression of projects move forward into the delivery of the scheme. Marina Projects' recognition of the role Volunteers provide in Coastal Search and Rescue should not be underestimated and really shows a commitment to their industry for which I am personally grateful."