Marina Projects are expanding their team to keep up with the demand for Marina Consultancy Services, meet the newest members; Sean Warrington, Dominika Snitko, Adam Sennitt and Jennifer Bliss…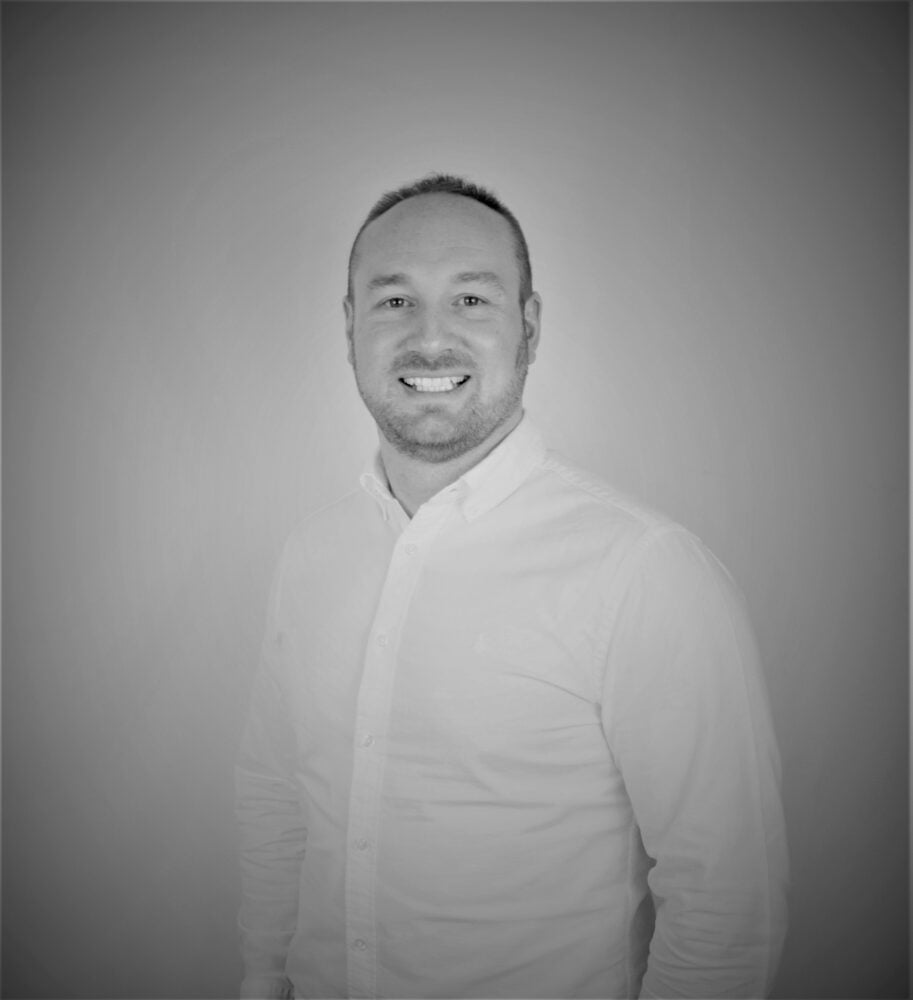 Sean Warrington, Senior Project Manager
Sean is joining with over 15 years of experience working within the leisure marine and tourism industry, in both private and public sector. Before joining Marina Projects Sean's role was centred around Destination Management and coordinating the multiple factors that contribute to a visitor's experience in Wales, working with some of the UK's leading Marina Operators in West Wales and on the Bristol channel prior to this. Marina Projects welcome Sean's wealth of experience and skills that will be fully utilised with their ambitious new projects in the pipeline.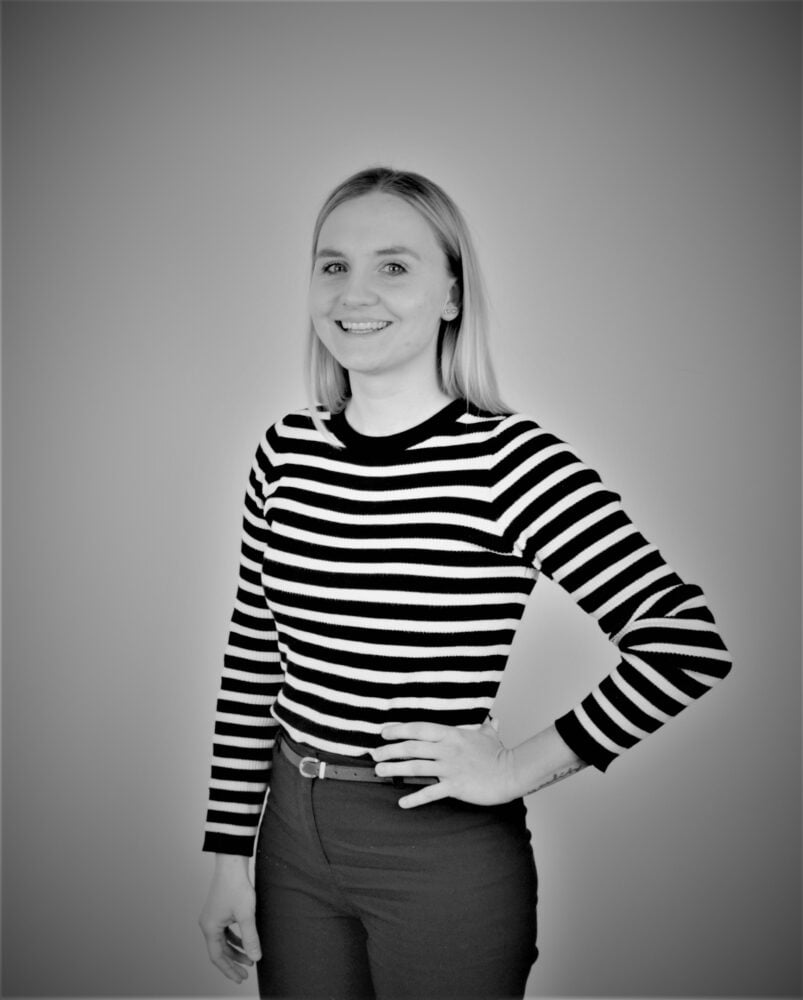 Dominika Snitko, CAD Technician
Dominika graduated University of Lodz (Poland) with Bachelor of Science degree in Territorial Planning. She continued her education in a 2-year post-graduate course in Spatial Planning during which she took part in a student exchange programme and spent 6 months studying in Italy. During her maternity leave, whilst enjoying being a mum she also completed an intensive course in AutoCAD.
Marina Projects are very pleased to welcome Dominika who commented "I am very excited to join such a fast-growing company that is Marina Projects to expand my knowledge and AutoCAD skills in the new role".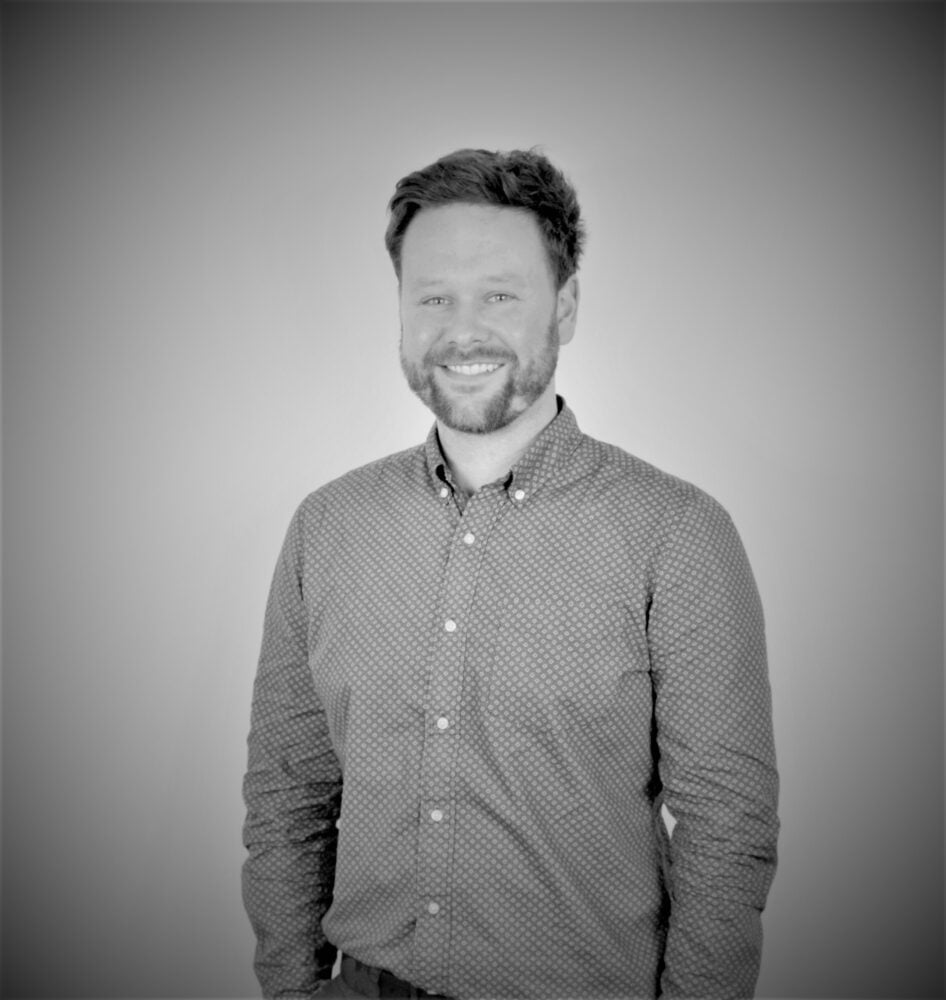 Adam Sennitt, Project Manager
After completing an MSc in Coastal and Marine Resource Management at the University of Portsmouth in 2015, Adam spent 7 years working in local government as a Coastal Engineer. In this role, Adam led the delivery of an array of flood and coastal erosion risk management projects across the Solent region. This role exposed Adam to a range of complex coastal management challenges and the development of sustainable coastal management solutions. Adam will be bringing this wealth of experience to help develop and oversee feasibility studies and outline design work along with the management of long-term strategic options and the day to day delivery and management of projects.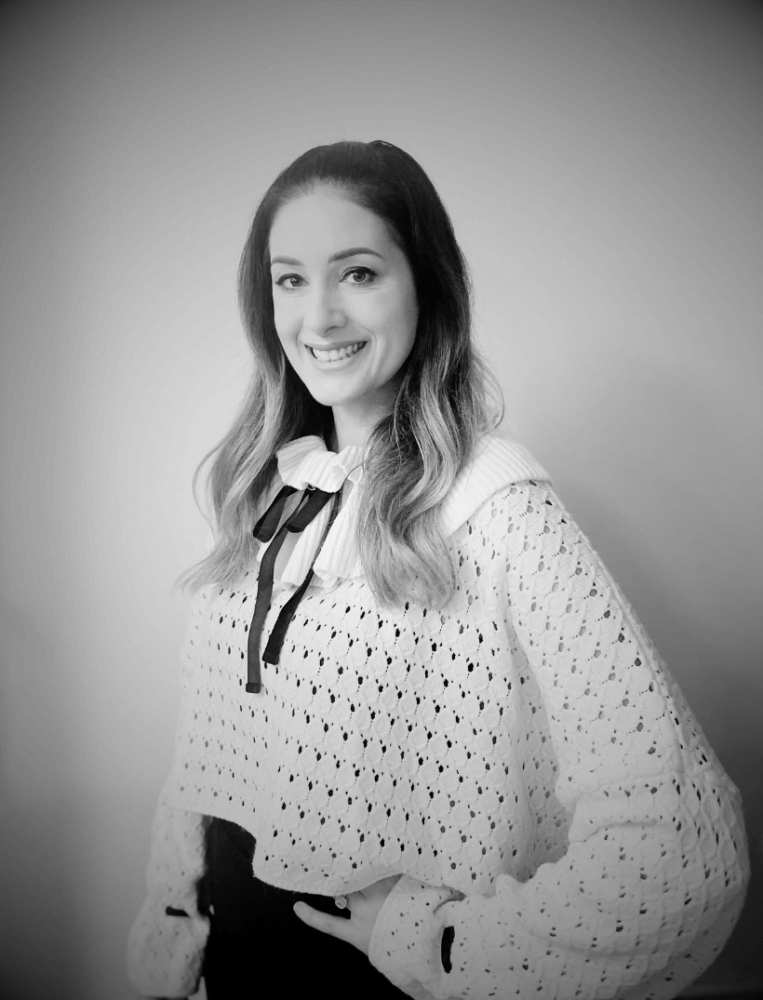 Jennifer Bliss, Marketing Executive
Jennifer studied at Winchester school of Art and brings with her brand, marketing and events experience from various large corporations, such as Cunard, Estee Lauder companies and most recently B&Q. After taking a career break to raise her two children she's recently returned to the working world and is excited to take on the role as Marketing Executive at Marina Projects to support the daily marketing requirements and implement strategic marketing campaigns.
Jennifer is excited to get stuck into her new role; "I feel lucky to have been given the opportunity to work with such well established company and experienced team, hopefully I can help raise Marina Projects profile even further".