Marina Projects are expanding their team to keep up with the demand for marina consultancy services, allowing them to continue to deliver specialist independent advice on all aspects of marina design and waterfront development across a diverse portfolio of international projects.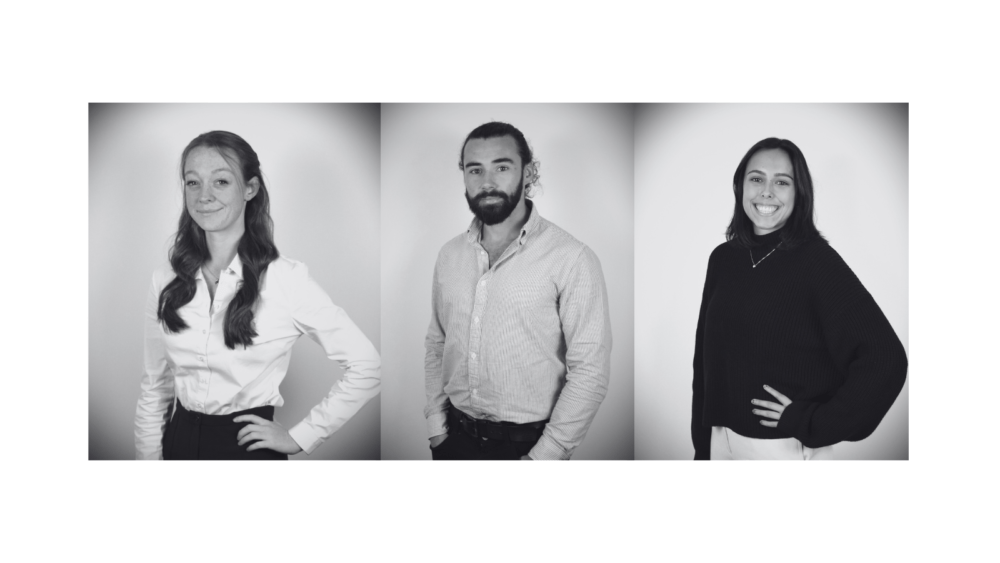 In recent months the Marina Projects team have welcomed Morgan Robinson, Rose Palmer and Simi Ramshaw…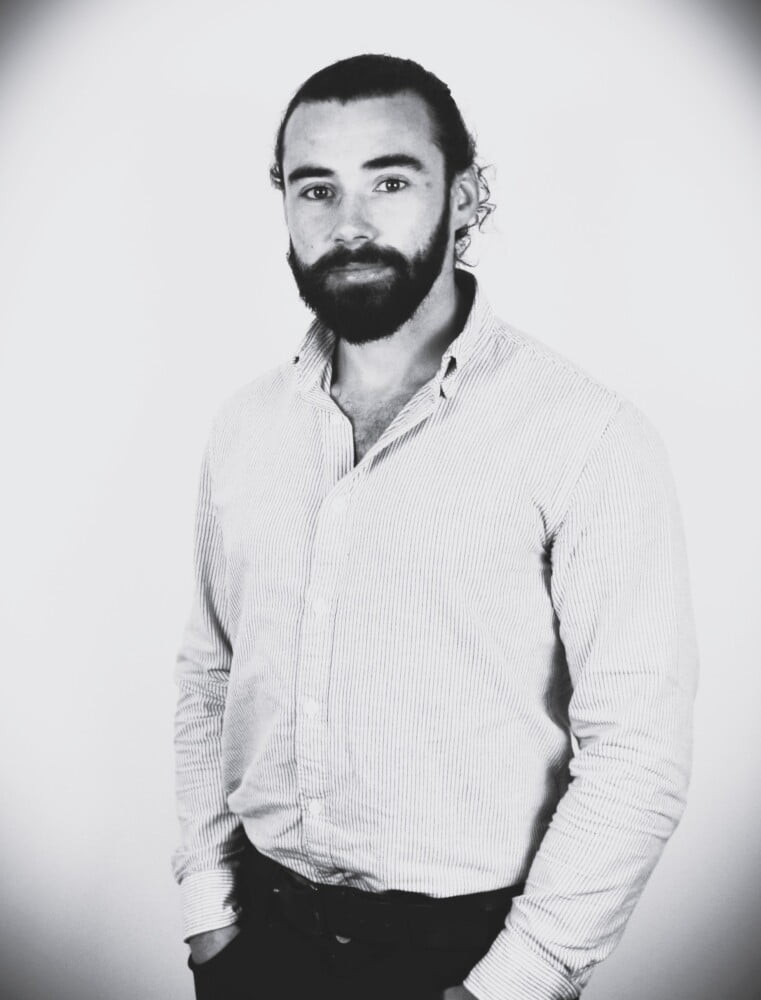 Morgan Robinson, Project Manager
Morgan joined Marina Projects as a Project Manager, building upon his previous experience as an Engineer for a commercial maritime consultancy. With an academic background in Naval Architecture he has previously worked in the development of shoreside infrastructure, using his skills to manage the interaction between vessels and the land. Morgan is excited to use his experience to help clients achieve the optimal vision for their marinas, "As a keen sailor and lover of the water, I am passionate about how human infrastructure and the ocean can sit beside each other harmoniously. I am inspired by the work Marina Projects has done in achieving this and am very excited to be part of the team".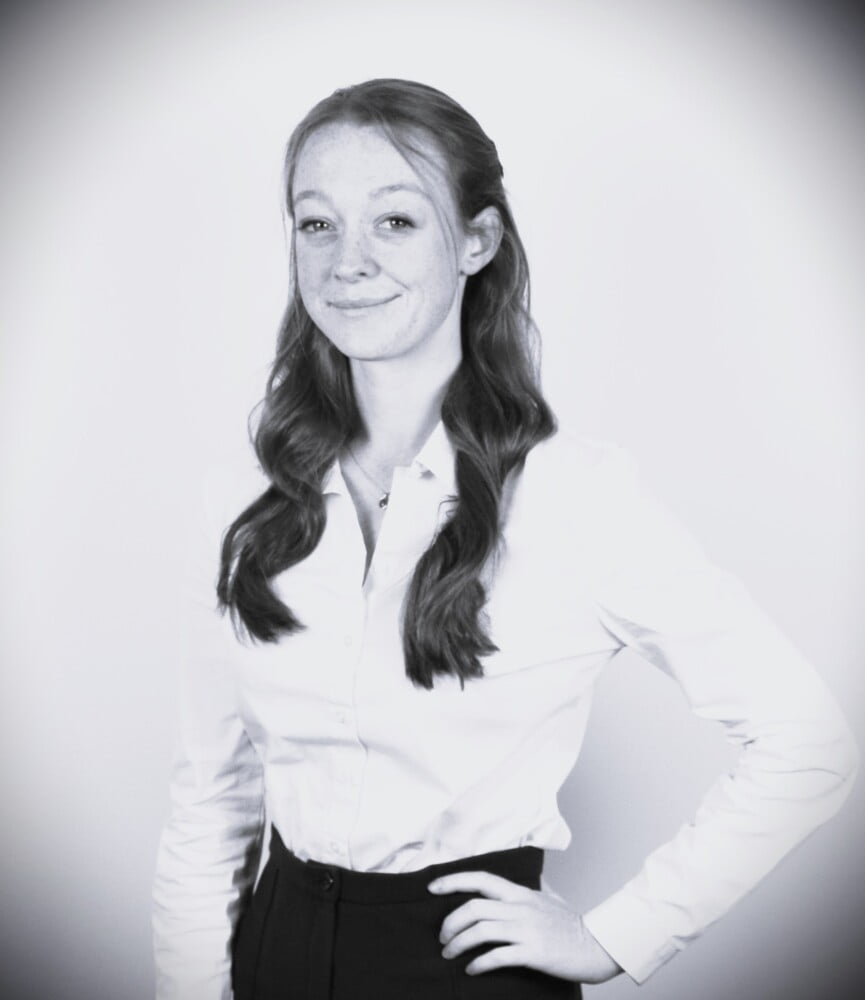 Rose Palmer, Graduate Marina Consultant
Rose recently joined the Marina Projects team as a Graduate Marina Consultant having graduated from Oxford Brookes University with a BA in Geography and completed a summer internship in procurement at Southern Water. She has a vested interest in sustainable developments from environmental to economic; "I look forward to maximising my contribution to Marina Projects' dynamic and meticulous team of specialists."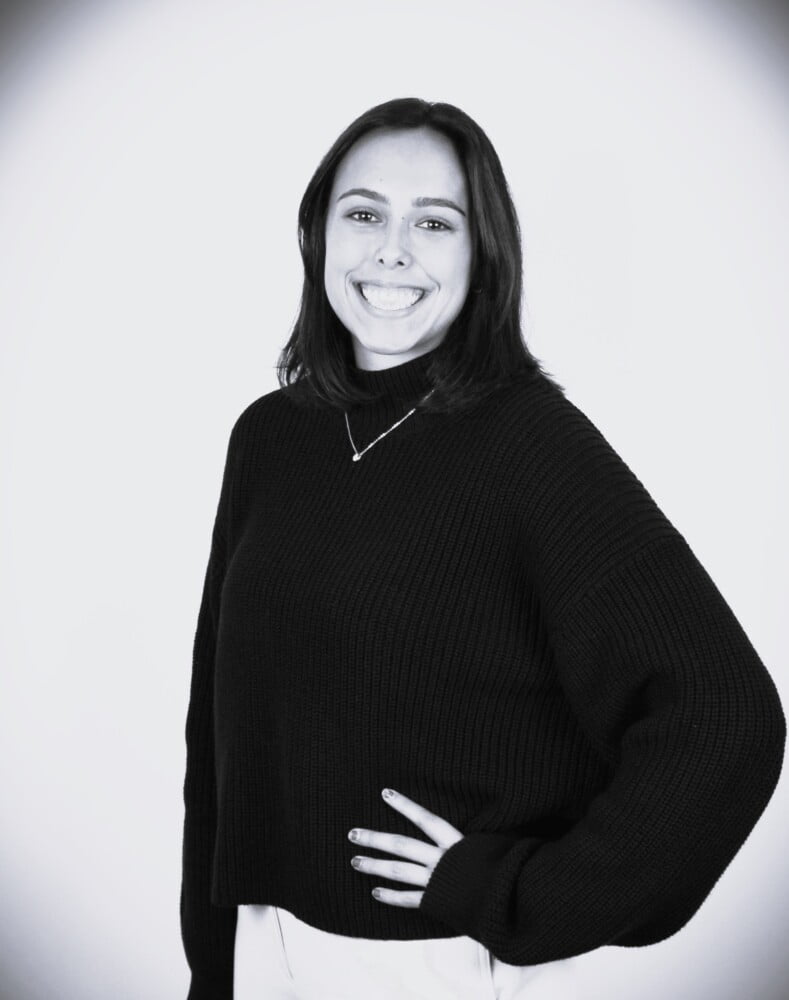 Simi Ramshaw, Graduate Marina Consultant
Simi has joined Marina Projects as Graduate Marina Consultant after recently graduating from University of Southampton with a BSc in Geography and is keen to channel her passion for environmental protection, climate adaptation and sustainability into her new role; "I am so thrilled to have started as a Graduate Marina Consultant at Marina Projects. Joining the talented and experienced team will be a great opportunity to develop my expertise and immerse myself in the field of the Marine Leisure industry. I look forward to continuing working with the team on the diverse set of projects available here in the future!"
Mike Ward, Managing Director commented "it is great to welcome Morgan, Rose and Simi to our expanding team. We are very much building the team for the future and looking to develop our resources in house by leveraging the skills and experience of the existing team. All of our starters have shown great passion for the business and the industry and I am excited to see how they develop, there is certainly no shortage of opportunities"