Marina Projects Ltd has been appointed by Ards and North Down Borough Council to procure an experienced marina operator to take on and support the future of the popular 530-berth marina and harbour situated in the City of Bangor, Co Down, Northern Ireland.
Bangor Marina is one of the largest 5 gold anchor accredited marina developments on the island of Ireland. Securing a new operating model for Bangor Marina marks the beginning of exciting new plans to regenerate Bangor Waterfront as part of a suite of improvements supported by the Belfast Region City Deal. These plans aim to redevelop the marina and associated facilities as a mixed-use development in a new cluster with iconic and high-quality architecture, connecting the city centre to the waterfront that will drive tourism and support the local economy.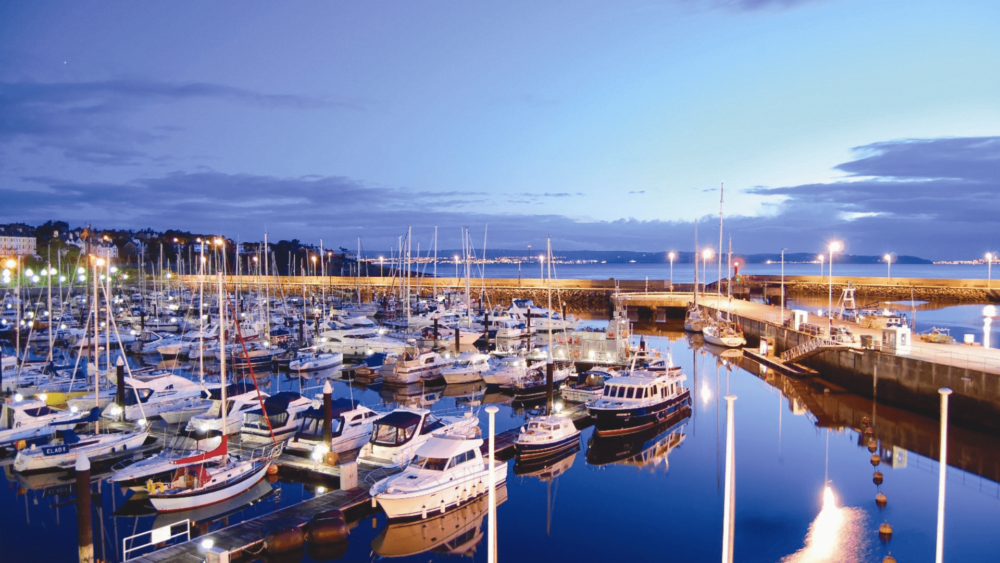 Marina Projects Ltd has been commissioned to provide specialist technical advice working with Council officers to develop a new legal agreement that will be fundamental to the future success of the marina operation and leverage investment in the marina to support the wider aspirations of the Council. Marina Projects will produce and deliver a procurement strategy that aims to attract experienced and professional marina operators able to work with Council to unlock the potential of the site as opportunities are presented.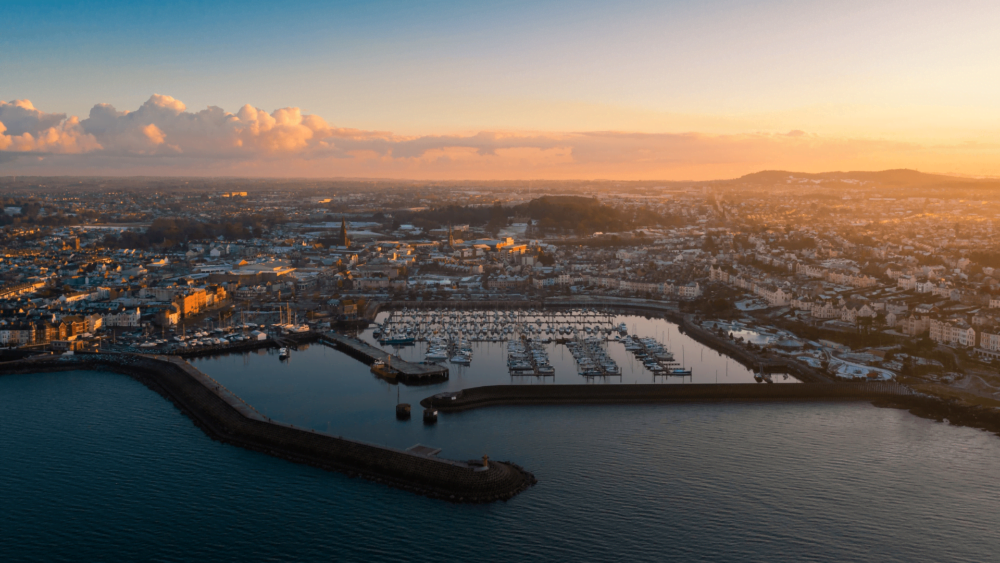 As part of the procurement process and ahead of the formal bidding process, Marina Projects will be engaging with a range of stakeholders and welcomes discussions from any interested operators that wish to know more about the waterfront development.
Mike Ward, Managing Director of Marina Projects said "We are really pleased to be working with Ards and North Down Borough Council to secure a new operating model that will deliver an exciting future for Bangor Marina and Harbour as part of the wider Bangor Waterfront Redevelopment. This is a unique opportunity for any prospective operator to be involved with a development that will create significant benefits for residents and visitors to Bangor, along with marina and harbour users. The immediate connections to the city and excellent access to local sailing waters are key strengths that already see a considerable number of visiting vessels to Bangor. The plans for the public realm improvements will make this a real destination for all to enjoy and has the potential to enhance the marina and harbour business".

Susie McCullough, Director of Place, Ards and North Down Borough Council said "We are pleased to be working with Marina Projects Ltd to progress one of the initial steps in the future redevelopment of the Bangor Waterfront as part of the Belfast City Region Deal. As the programme of works rolls out over the next 10 years, the marina and harbour will be a key element of this transformational investment plan."