21 years after founding Marina Projects Ltd, the international marina consultancy and marina operator, the company has announced the retirement of its Chairman, Geoff Phillips.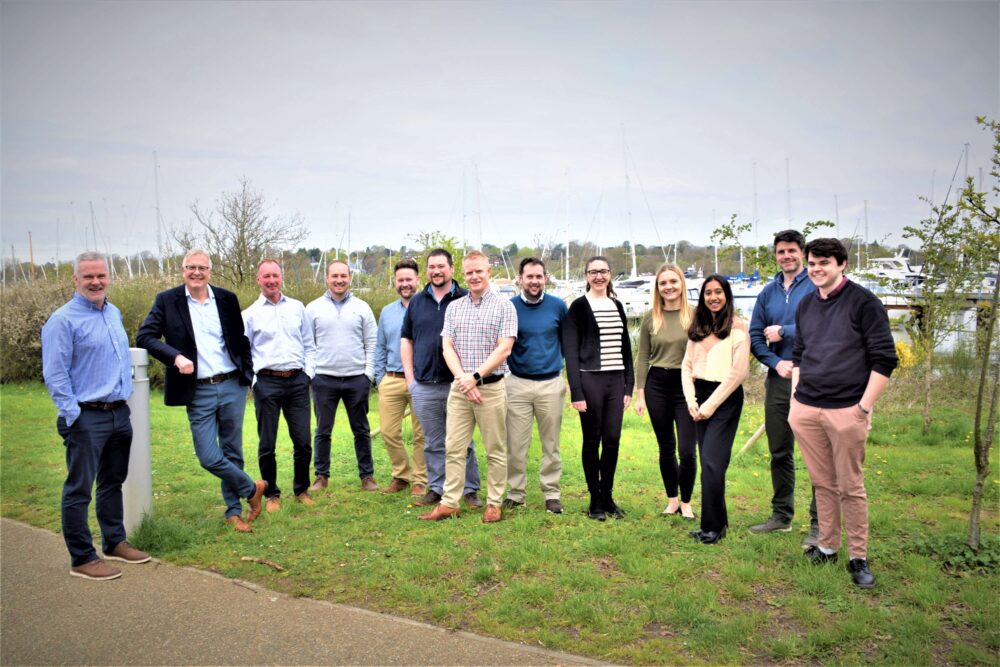 Confirming the news Mike Ward, managing director noted: "the whole of the Marina Projects family wishes Geoff well for his well-earned retirement.  He has played a significant role in some of our most successful and substantial projects, with no better example than Geoff's vision and master planning guidance for Porto Montenegro.  Geoff has also been instrumental in the establishment and delivery of the lease and operating arrangements at Whitehaven Marina and James Watt Dock Marina and the setting up of the Hong Kong Office.  I know that the team will miss Geoff's passion for the industry and our business.  He can be very proud of the contribution he has made to the marina sector across a working life largely dedicated to the industry".
A message from Geoff Phillips …..
"Dear Friends & Colleagues

As we pass the 21st anniversary of Marina Projects the time has come for me to move towards retirement and I do so with an immense feeling of pride at everything that has been achieved and safe in the knowledge that the Company is in good hands and set fair for the future. The highlights have been many but above all it has been the satisfaction that comes from the establishment of a business that is well respected within the industry and where the focus has always been on the development of a team ethos and spirit.

For all those that I have worked with or have been associated with since the inception of Marina Projects …… thank you for enriching my life and for helping me to fulfil my ambitions and thank you for your support and loyalty over the years.

It has been a real pleasure and I wish you all well.

With kind regards

Geoff "