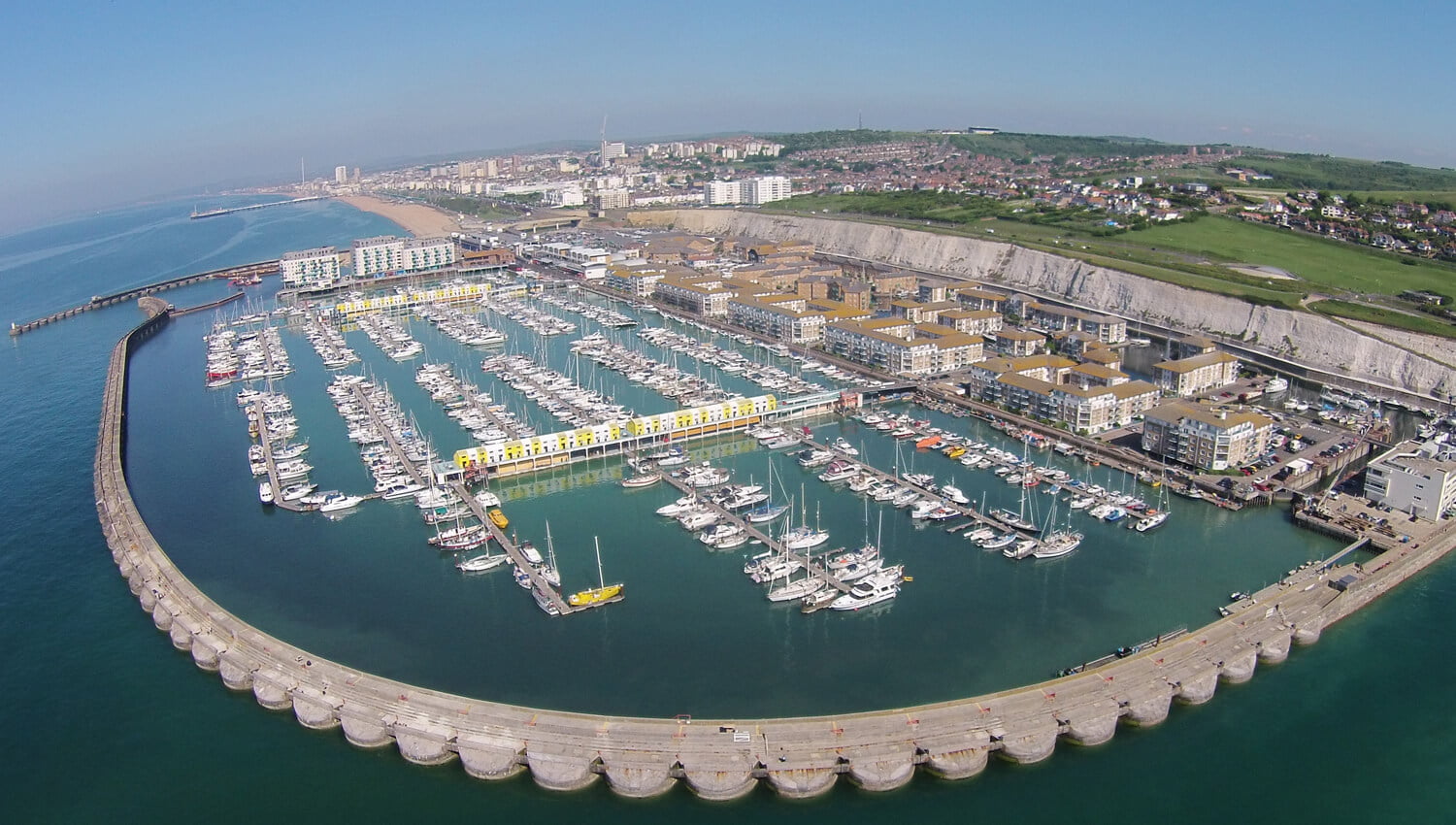 Since 2018, Marina Projects Ltd have been responsible for the ongoing management and administration of Marine Licences associated with maintenance dredging at Premier Marina's portfolio of sites. Initially established to provide an independent stewardship that placed responsibility for the licences in one place, Marina Projects were tasked with maintaining existing licences and ensuring Premier Marinas act in accordance with all Conditions. Marina Projects have also been able to improve the licences and add flexibility to better align with Premier's requirements.
This role has developed and expanded beyond the initial scope, with Marina Projects now responsible for all Marine Licensing (including for marine works), dealing with new Licence applications, deployment of an annual hydrographic survey programme and full management of the dredge contract works working closely with Marina Managers and Senior Premier Staff.
Notable successes have included securing consents for the Swanwick Marina Reconfiguration & Dredge, including management of the commercial tender process and our ongoing involvement with Premier's Redevelopment of the Noss on Dart Site, where Marina Projects have provided key consenting support and ongoing compliance supervision for the complex marine elements of the scheme.
Through 2021, Marina Projects has provided a key role in the successful expansion of the annual dredging campaign undertaken by Premier Marinas at their Brighton Marina site. Acting initially through the Winter of 2020/21 to undertake an extensive review of the historic dredging data and survey records, Marina Projects were tasked with identifying an evidence-based multiyear plan to improve depths across the Brighton site.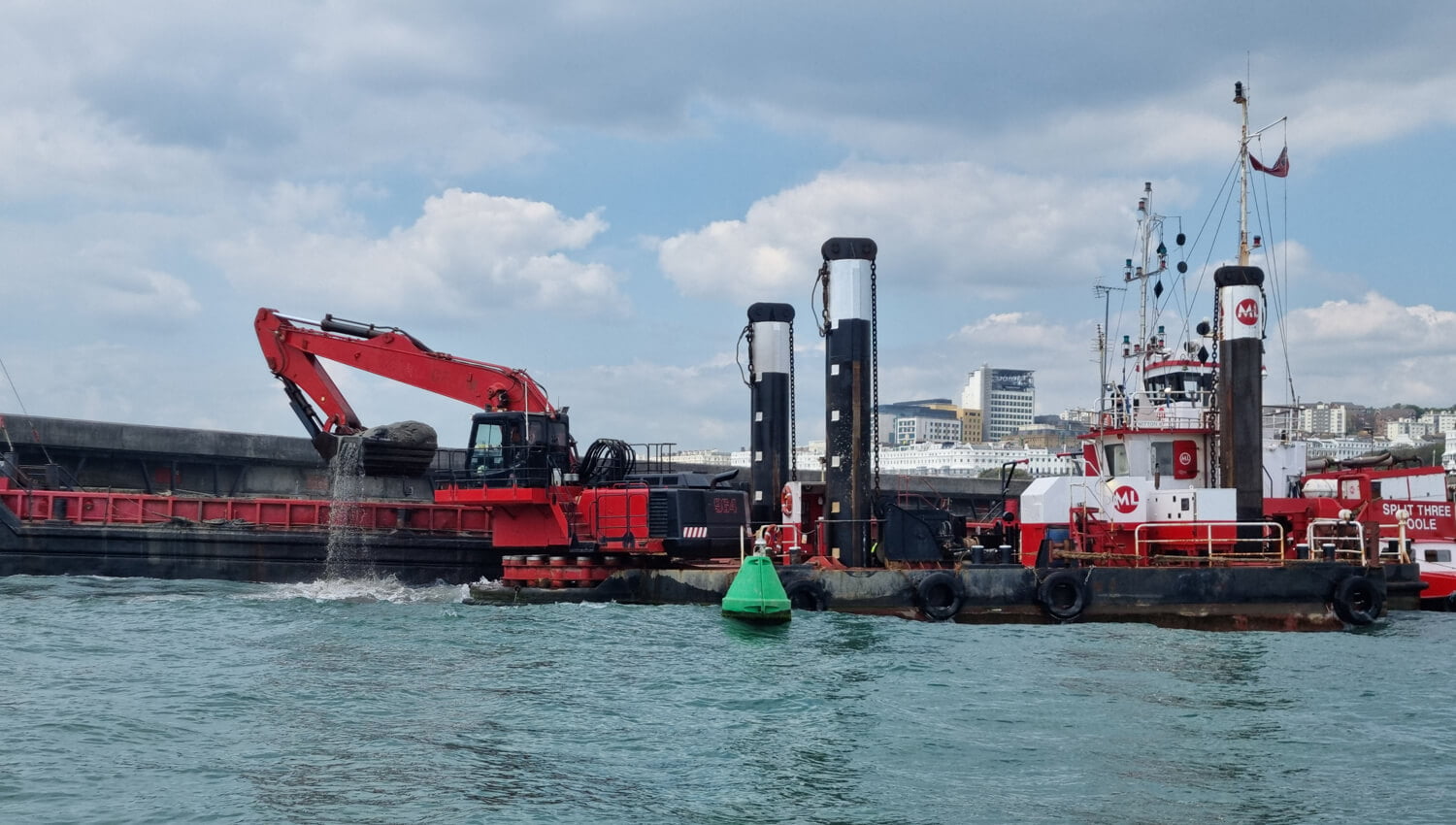 With Premier Marinas instructing Phase one of the plan, which targeted improvements to the Entrance Channel and Navigable Fairways for the 2021 Campaign, Marina Projects were then tasked with project design, contract management and project management of works undertaken by contractor ML Dredging.
Initially contracted at 55,000m3 as one of the largest campaigns commissioned at Brighton in Premier's ownership, Marina Projects were able to identify and demonstrate efficiencies throughout the Phase One works which allowed the final dredge volume to be increased to 65,000m3 whilst maintaining the overall budget.
Working within the conditions established by the Marine Licence issued by the MMO for dredging and disposal operations, Marina Projects have ensured Premier Marinas remain compliant with their licence terms and conditions throughout the works and beyond, including management of the ongoing sampling requirements and a scheme of monitoring for the disposal site.
Reflecting on the works, Mike Ward, Managing Director Marina Projects commented: "Project Management of works such as these are a core service offering of Marina Projects, with our team having the necessary technical expertise and relationships to oversee works on behalf of our Clients. We have an understanding of the operational implications for a campaign of this nature and an extremely strong relationship with the Premier Marinas Staff. By deploying our team to setup, administer and provide day to day management of the Contractor works it allows the Premier Team to focus on their berth holders and other customers. Working against the backdrop of the ongoing pandemic we were able to ensure the safety of staff and crews to deliver a fantastic result. Furthermore, a campaign of this size and scale requires a significant degree of consultation with a range of stakeholders and we have worked closely with the Premier operations and management teams to support this process.".
Planning work is now ongoing for Phase 2 and beyond, working within the limits permitted by the Marine Licence. This includes undertaking further detailed survey and analysis by specialist consultancies, all under the management of Marina Projects.