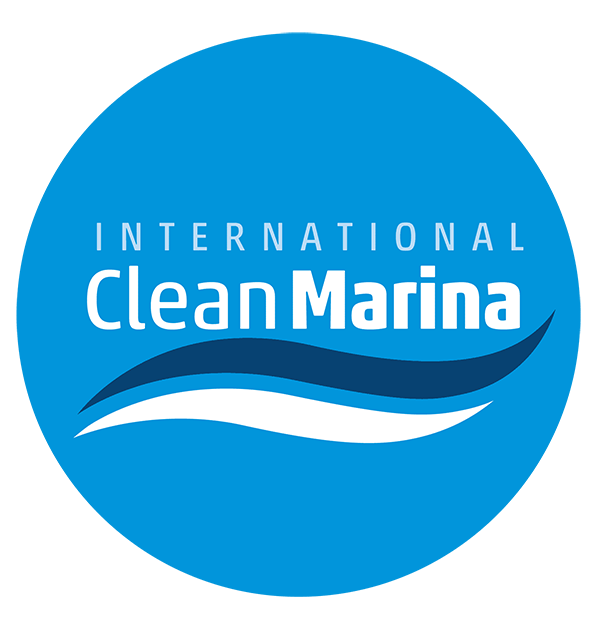 Marina Projects Ltd is proud to share its recent involvement with The Yacht Harbour Association's (TYHA) newly developed Clean Marina Programme. Working with TYHA's Hayley Cloke and Jonathan White, members of the Marina Projects Team have applied their expertise and experience in marina design, operations and best practice to propose and develop a number of criteria to be included within the scheme.
The initial focus of the scheme is to help marinas in getting the basics right, encouraging best practice, compliance and facilities including blackwater capture and treatment, the appropriate segregation of hazardous waste, washdown capture and filtration and spill prevention, response and treatment,. Recognising the importance of doing all they can in influencing sustainable behaviour, the scheme includes a number of criteria targeting tenants, contractors and boaters also, from the use of sustainable cleaning products and pesticides, to incentivizing and encouraging environmental best practice. In addition to sharing best practice the scheme includes a Clean Marina Accreditation Standard.
Other partners and contributors working with TYHA include, the Green Blue, British Marine, RYA, World Sailing, Harbour Assist, Fauna & Flora International and the Final Straw Foundation.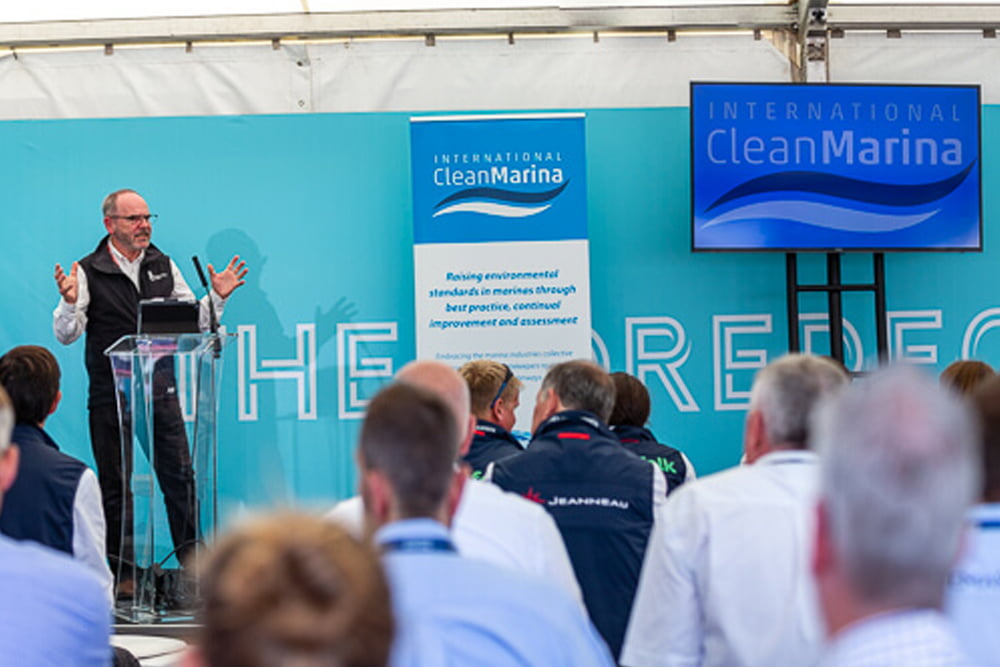 Mike Ward Managing Director of Marina Projects Ltd commented on the involvement in the Clean Marinas Programme "Marina operators and leisure boaters have always relied upon the environment within which they operate and it is encouraging to see the marine environment and this topic in particular getting a greater focus. We endorse and are fully supportive of the principles of sharing best practice and raising the bar across the industry. Naturally we are delighted to support the industry and offer our wealth of technical and operational experience and contribute to this important initiative, that we are sure will provide great dividends for the industry."
Jon White General Manager at TYHA comments on Marina Projects Involvement "We are very appreciative of Marina Projects involvement, and it was great to get their perspective and international experience and apply that to the Clean Marina model. Through working with the entire marina industry including experts such as Marina Projects our aim is to ensure that the correct facilities, systems and procedures and boater usage harmonise to keep marina waters clean and free of pollutants. We look forward to growing the network of Clean Marinas and continuing to work with the team at Marina Projects who we thank for their enthusiastic support."
Having been successfully piloted with the BoatFolk group, the criteria has now been finalised, with all marinas wishing to be considered for the accreditation requested to contact Hayely at: hcloke@britishmarine.co.uk