"Despite the unexpected challenges of the Covid-19 pandemic Marina Projects has been able to adapt to the changing environment and continues to be able to deliver for its clients". Mike Ward, Managing Director at Marina Projects reflects on our business so far this year…
Let's not forget businesses across the world have had to navigate a host of challenges to remain stable, and our industry has been without exception, seeing restrictions on global boating activity and industry wide events, and influences on the natural progression of waterfront developments. Notwithstanding these effects, Marina Projects has made it a key priority to strengthen our client relationships and help to support new and existing clients achieve their project goals.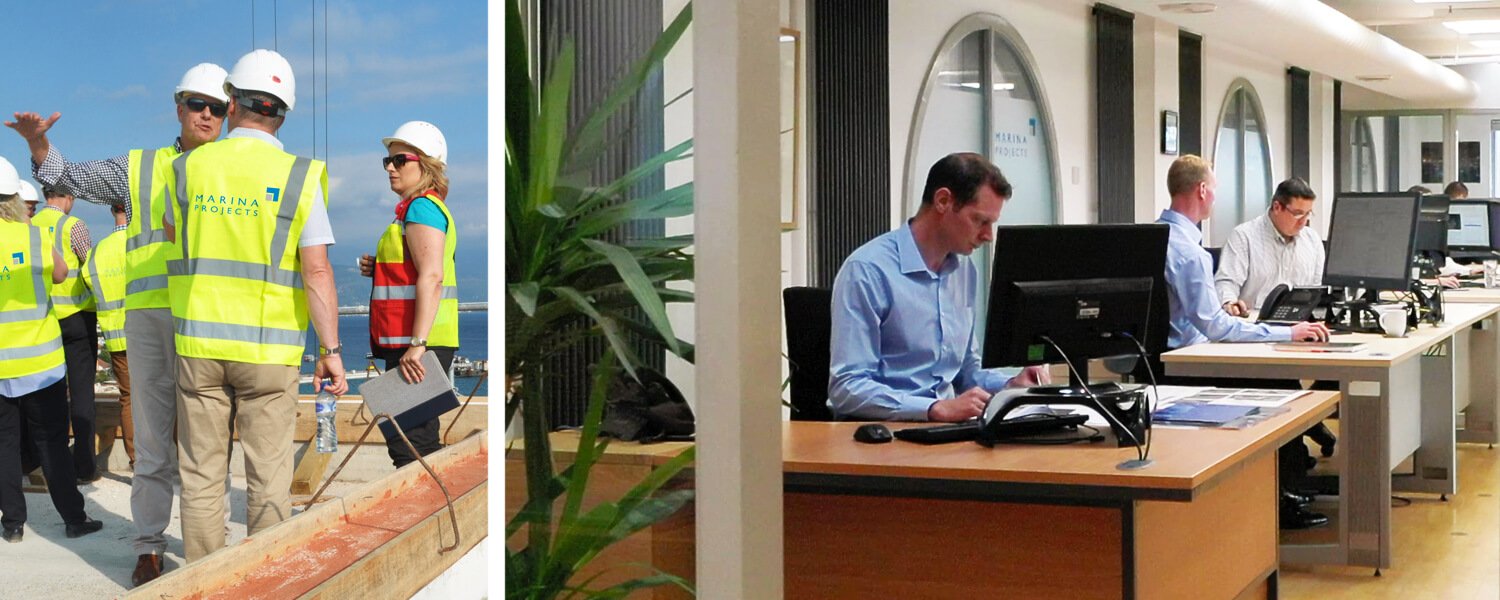 Not only have we have expanded our project portfolio and client list both in the UK and internationally, our international project work for new and existing clients includes schemes in the Caribbean, across the Middle East, the Mediterranean and Asia. All of this activity has reinforced our position as a world leading marina consultancy.
"Our ability to deliver consistently, whilst transferring to working from home and the other challenges if the pandemic is a testament to the hard work, dedication and commitment of our entire team, which I believe is a reflection of some of the core values of the Company."
To be able to make so much progress with such a diverse portfolio of international projects is all the more remarkable given the international travel restrictions. As we continue to deal with these challenges and looking ahead I am convinced that the new normal will see much less business travel and greater reliance on technology. That is not to say that we won't be travelling, indeed seeing a site at first hand, meeting client's face to face and collaborating with other professional are both an essential and enjoyable part of our project involvement.
While the shape of things to come is by no means defined, we are looking forward to the future with continued enthusiasm and optimism for our industry, and we look forward to being able to meet with many more of our colleagues in the near future.