"Developing realistic concepts"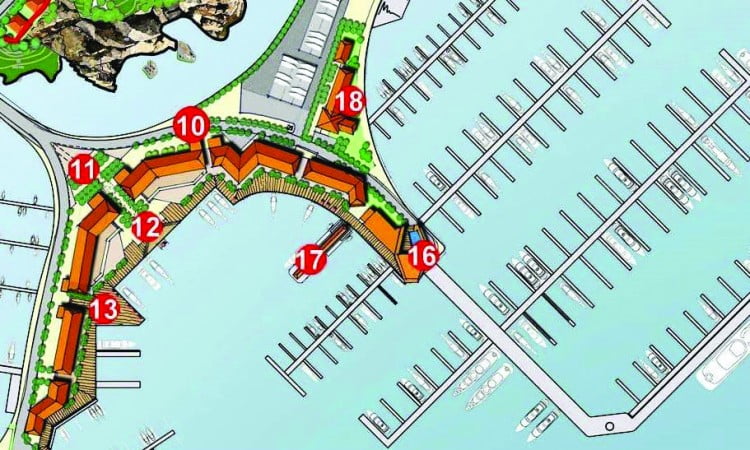 A well-considered masterplan that creates the right relationship between land and water based activities, is critical to the success of any waterfront development. At Marina Projects, we work in conjunction with architects and other professionals to develop effective, workable plans for mixed waterfront and marina schemes.
We identify core aims and objectives with our clients and address the fundamental criteria for a successful development. Our masterplans act as a framework for financial planning and evaluation and provide an invaluable marketing tool.
For more information on our marina masterplanning services, please call us on +44 (0)23 9252 6688 or use the Contact Us button.