"Maximising opportunities, enhancing profits"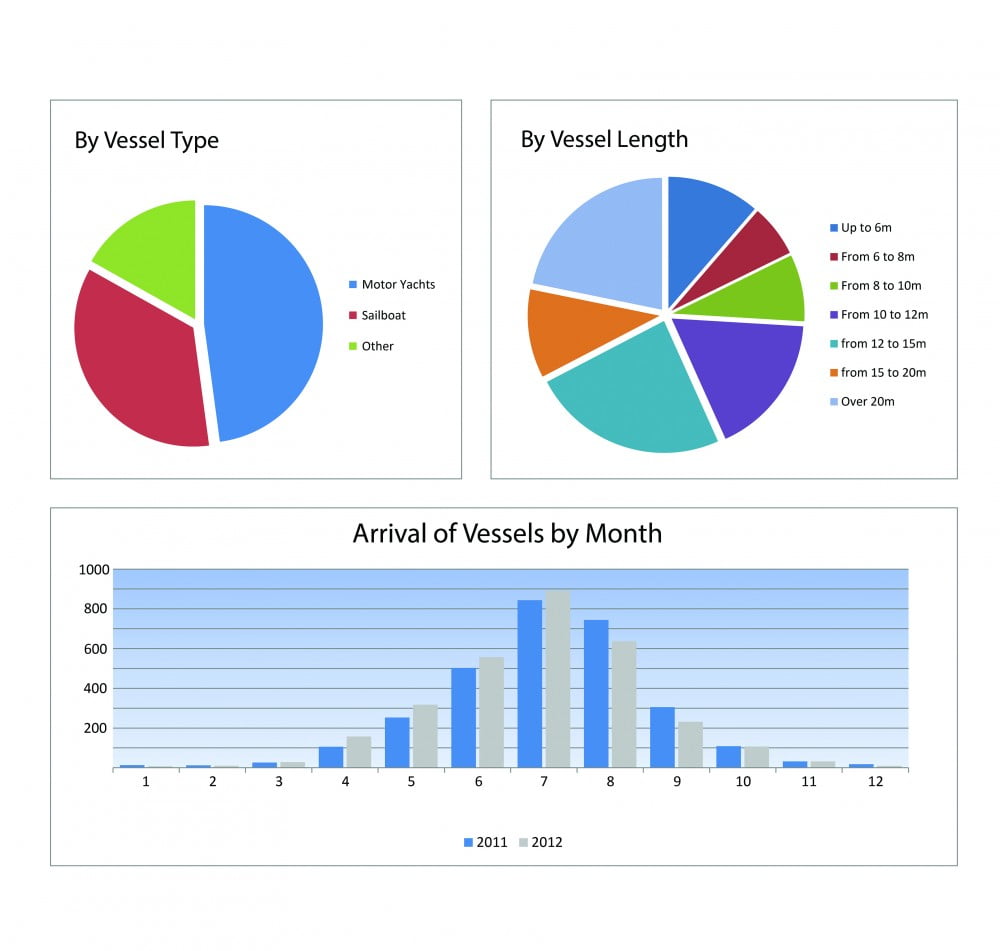 Marina Projects has an international track record in the analysis of marina, boatyard and waterfront opportunities.
We produce feasibility studies and market assessments that provide clear guidance on the potential for introducing leisure and commercial marine facilities. These may take the form of a new marina or the upgrading of existing assets.
We have the skills and knowledge required to undertake a detailed site appraisal to identify the potential constraints to development such as access, navigation, site exposure, and environmental and licensing issues.
If you would like further information about our feasibility studies and market research, please call us on +44 (0)23 9252 6688 or use the Contact Us button.