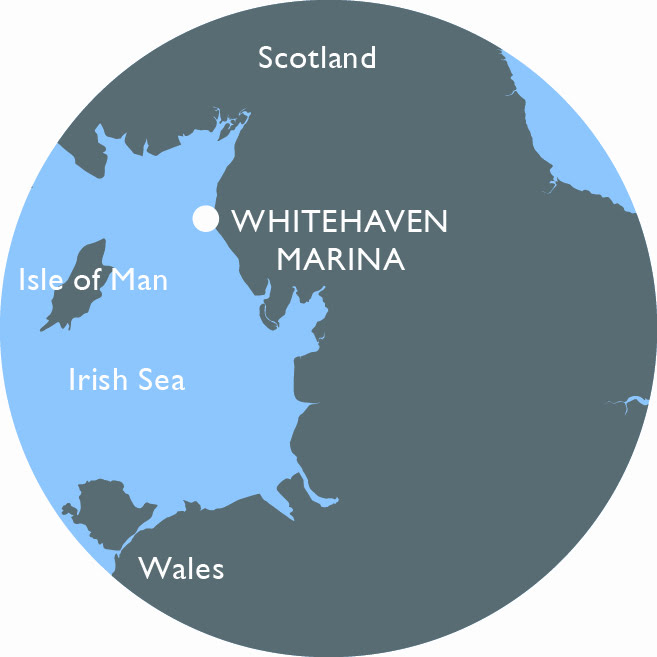 CLIENT: Whitehaven Harbour Commissioners
SCHEME DESCRIPTION
Whitehaven Marina is the most comprehensive marina on the northwest coast of England, originally with 285 fully serviced berths and access via a sea lock at almost all states of the tide.
Whitehaven Harbour, famous as the maritime 'Gateway to the Lake District', has been used as a major port since the late 1600s, when ships arrived from around the world carrying tobacco, sugar and rum and departed loaded up with salt and coal. After considerable recent investment, the Harbour has been transformed into a busy multiple use marina which accommodates commercial, fishing and leisure boats.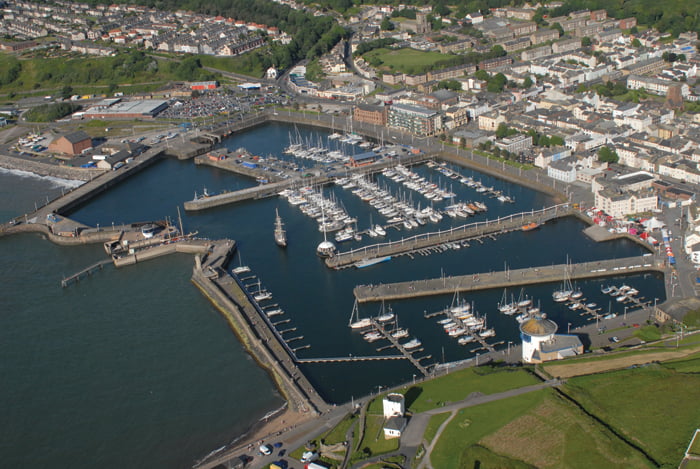 ROLE OF MARINA PROJECTS
Until 2008 the Harbour at Whitehaven was managed by the Whitehaven Harbour Commissioners, but they recognised the need to focus on their core strategic activities linked to the future development and exploitation of the surrounding waterfront land and property assets. This resulted in the decision to seek out an experienced partner organisation to assume control and day-to-day operational management of the marina and with the proven capability and expertise to further develop the scale, quality and marketing of the marina.
During 2008 Marina Projects worked in partnership with the Harbour Commissioners to produce a lease structure that clearly defined the roles and responsibilities of both parties and provided a structure that reduced the Commissioners' operational duties and maintenance obligations.
In April 2009 Marina Projects, through its subsidiary company, Whitehaven Marina Ltd took over the day-to-day management of Whitehaven Marina, including a new £1.4 million boatyard facility. Marina Projects dealt with the transfer of all marina staff into the new operating company.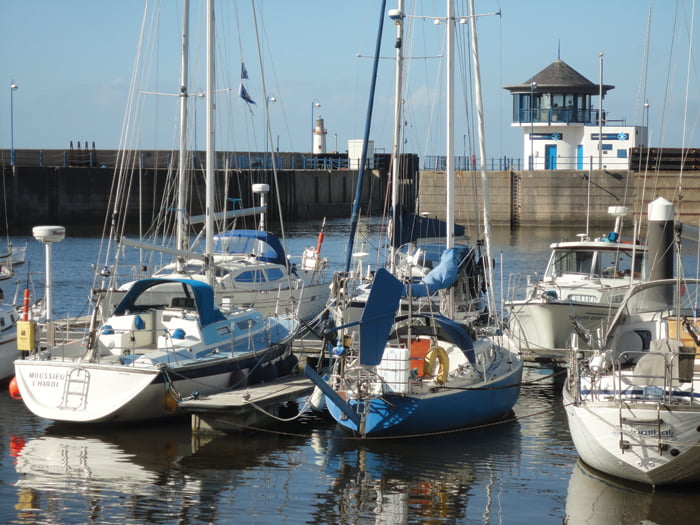 Since taking control, Marina Projects has also re-structured the management team, put in place a comprehensive maintenance programme for the sea lock and other vital infrastructure, improved customer communication, undertaken staff training and embarked on a marketing programme to raise the profile of the marina and wider harbour area.
The result has seen a steady increase in marina occupancy and trading performance, meeting and exceeding the budgeted targets.
In 2014 a significant investment was made to increase the stock of serviced marina berths to over 400 together with the refurbishment of an existing building to create a modern marina office facility. This £1million investment was designed, managed and part funded by Marina Projects.