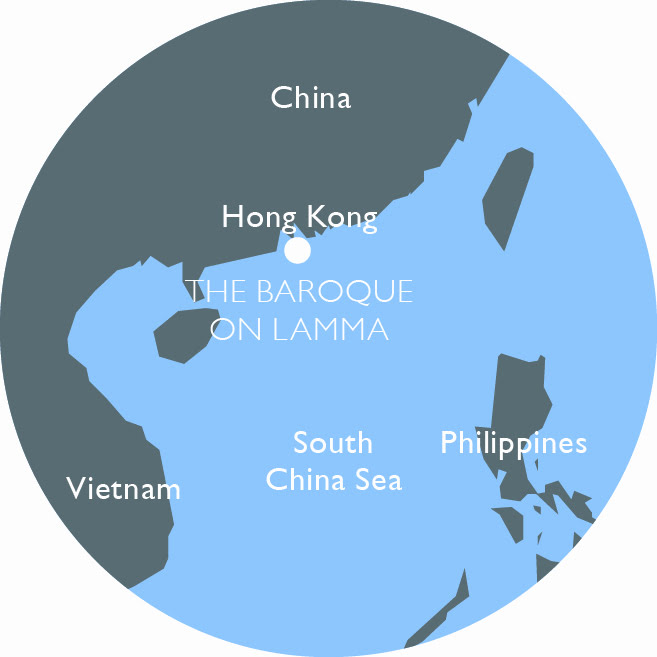 CLIENT: The Baroque on Lamma
PROJECT TEAM:
AGC Design Ltd

Mott MacDonald HK Ltd

BMT Asia Pacific

Townland
SCHEME DESCRIPTION
The Baroque on Lamma (BoL) is a comprehensive waterfront scheme located on Lamma Island within the south eastern approaches to Hong Kong, comprising a mix of residential, retail, hotel and an extensive marina.
The marina will focus on the growing superyacht market and also provide berthing for a range of users including resident vessels, visitors, day-boats and events. The client's vision is to create a development that has a vibrant heart with character, intimacy and critical mass to enable BoL to appeal as a year round destination, as a homeport and as a renowned facility for national and international maritime events.
ROLE OF MARINA PROJECTS
Working in conjunction with Mott MacDonald Hong Kong (MMHK) to deliver the marine elements of the development, Marina Projects was tasked with providing specialist marina advice and design input. MMHK provided maritime and coastal engineering expertise, including wave modelling to undertake the essential assessment of the engineering implications that informed the concept development process.
The client's vision included the requirement to accommodate superyachts, international events and a sailing academy. Marina Projects was in a position to develop a concept masterplan that achieves the client objectives and brings synergy across the site. A particular feature is the rationalisation of space through flexibility and duality of operational activities and uses.
With consideration to the topography and local environment, the waterfront elements are set away from the natural foreshore and for the most part feature as a suspended deck construction. A solid breakwater encapsulates the marina providing the necessary level of long-term protection and ensures BoL meets the typhoon shelter requirements.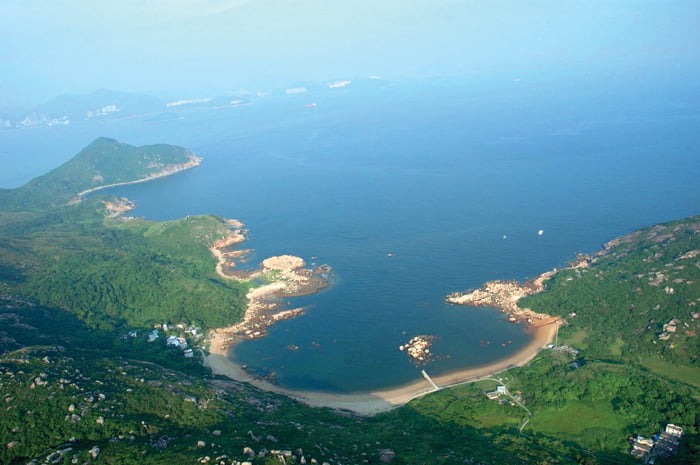 The marina is designed over three distinct areas, each serving specific functions. The outer basin benefits from direct access to the harbour entrance and provides long-term berthing including a significant number of berths over 18m together with dedicated piers for superyachts up to 60m. Also a watersports centre and sailing academy. The Inner Basin features as the heart of the development and is overlooked by the Yacht Club and commercial waterfront. The visitor quay will also act as prominent berthing facility for the hosting of yacht race events. The third area or West Harbour serves as both a ferry terminal and main transport link to Hong Kong and as a dedicated small boat marina basin.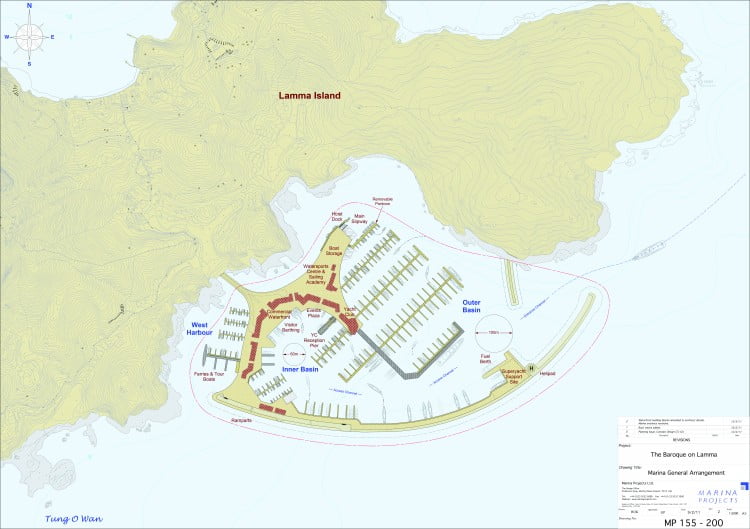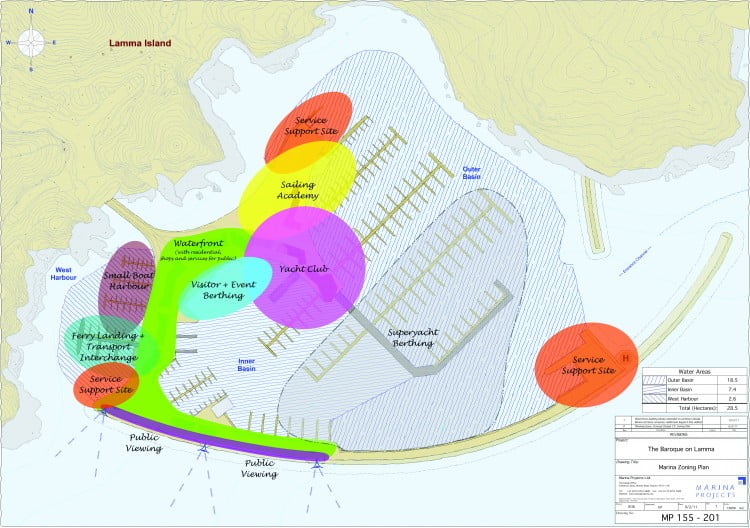 The professional expertise and advice provided by Marina Projects included:
Development of marina concept designs and masterplan, working closely with the Client and marine engineers Mott MacDonald

Attendance and input to design workshops

Design and guidance on marina infrastructure requirements

Operational and event demands.

Watersports centre and sailing academy operation and demands

Design of mooring, berthing and operational layouts

Establishment of a management and operating structure for the completed marina, watersports centre and sailing academy