Marina Projects' is pleased to welcome UK Docks Marine Services on-site as a new service provider at Whitehaven Marina as the marine engineering firm expand their existing Tyneside, South Shields and Gosport, Hampshire operations.  UK Docks has widened operations to the West Coast in order to service current contracts as well as develop operations within the growing wind farm industry.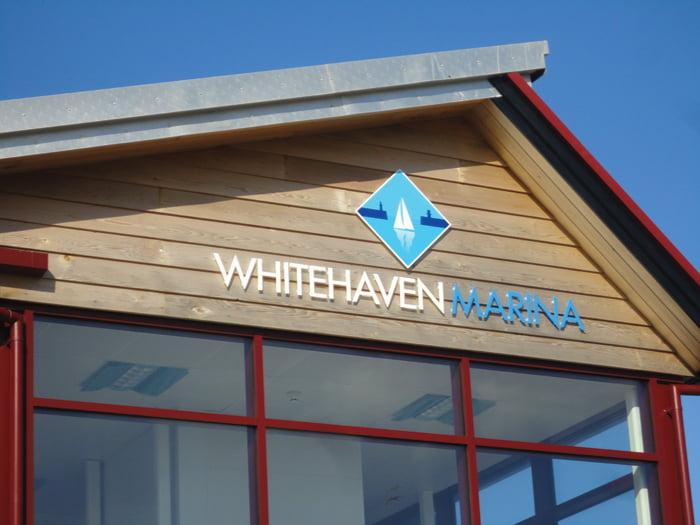 UK Docks will be operating from one of three bays in the purpose built, state of the art boat shed completed in 2008.  In addition to the standard expected facilities, the building provides overhead gantries, compressed air and vacuum systems, and under floor heating – one of the best equipped and modern boat sheds in the North West of England.
Mark Bowden, Marina Projects' Operations Director commented, "We are really pleased to be furthering our relationship with UK Docks and expanding the service offer available at Whitehaven.  The investment from UK Docks will not only benefit the commercial operations but also provide new employment opportunities in the region.  This will increase the much needed marine skills on offer in the area as they bring these in from their wider operations in order to train and develop a local work force."
This new partnership between UK Docks and Whitehaven Marina is an extension of the successful relationship with Marina Projects, the marina's parent company, as the engineering firm already has an existing operation at the company's Gosport boatyard, Endeavour Quay.  The Whitehaven Marina team will be responsible for lifting and handling the wide range of vessels the UK Docks contracts require them to service and maintain, just as at Endeavour Quay.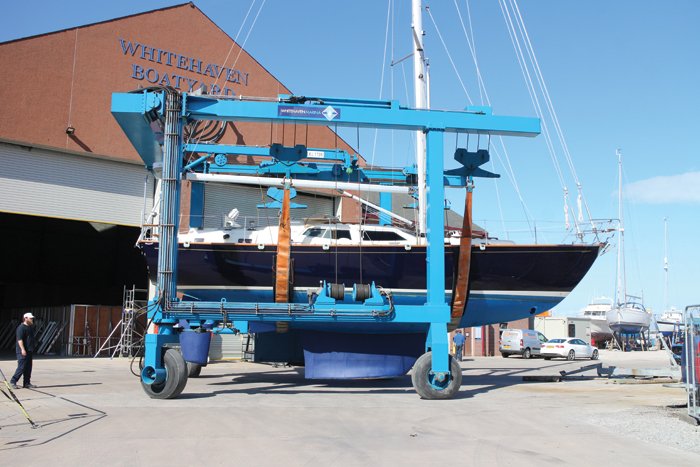 Gary Wilson of UK Docks added, "This is an exciting time for UK Docks.  We are proud to be expanding our operations to an additional site.  Our existing relationship with Marina Projects and Endeavour Quay made Whitehaven Marina the obvious choice of location.  We are looking forward to working with the marina team and increasing our work and skill force in the area."
For further information on UK Docks visit www.ukdocks.com.