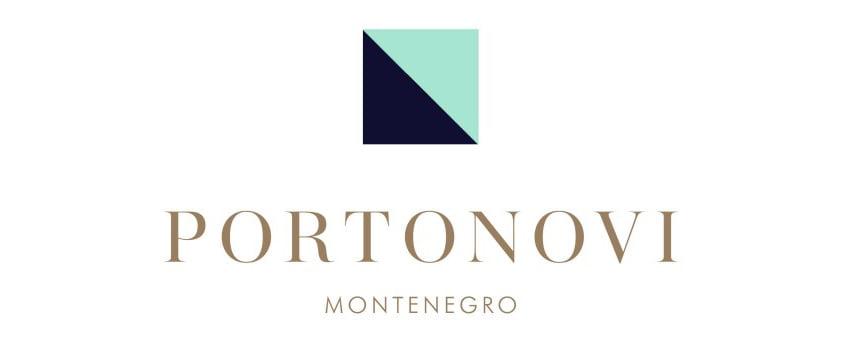 The international launch of Portonovi was held last night at London's Sky Garden attended by members of the Marina Projects team.
Portonovi will be an integrated resort due to open in 2017 including a 220 berth marina providing individual berths up to 70 metres with the world's largest superyachts able to berth alongside the main pier.
Designed by Marina Projects, the marina sets new standards of infrastructure and landscaping to create a welcoming and active waterfront for residents and visitors. Portonovi will become the real destination of choice in the region. A unique initiative by Marina Projects has led to what will become the first Yacht Club to be designed by Andrew Winch. Winch Design have created a stunning jewel to complement Portonovi and the Yacht Club itself will be a huge attraction.
Portonovi also has the first ONE & ONLY hotel in Europe, a Henri Chenot Spa and Wellness Centre and a beach club, together with villas and apartments.The waterfront wrapping around the marina is designed to create a local harbour feel with cafes and restaurants overlooking the stunning scenery