Marina Projects has been appointed as the specialist marina consultant for Wyndham Harbour Pty Ltd in Melbourne, Australia.  Working with the assistance of Auckland based Phil Wardale, the consultancy has been engaged to provide professional advice covering market research, masterplanning, design, and marina operations for the visionary 73 hectare development on the north west coast of Port Philip Bay.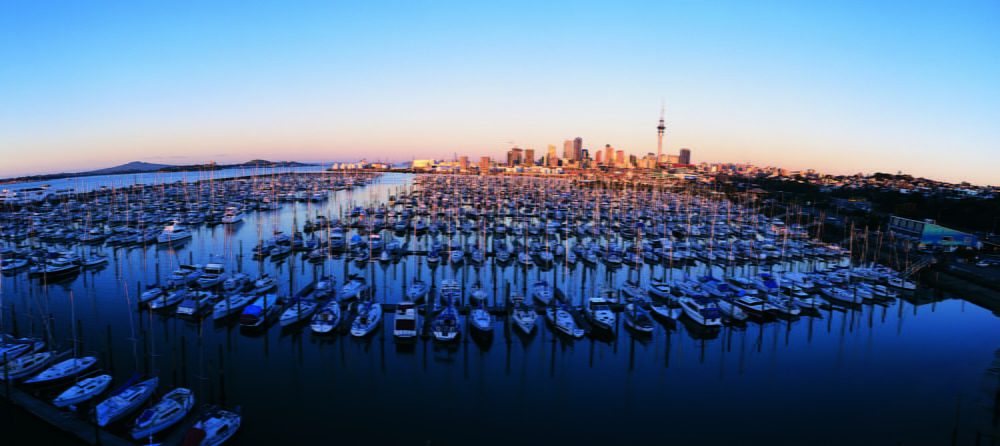 Wyndham Harbour is being developed as a new coastal community, 35km south west of Melbourne's central business district that includes a marina with potential for up to 1,000 berths; a 390 berth dry stack; hardstanding; residential development; and new commercial precinct.  First envisaged in the 1980s when the site was identified to provide a much needed safe boat harbour on the western side of Port Phillip Bay the project enjoys strong support from local and State authorities. Over a considerable period Wyndham Harbour has been working to secure the necessary approvals for the comprehensive development plan.  Construction works began on site in 2010, with the southern marina breakwater and central spine works completed in early 2013.  The first phase of residential and commercial buildings is now well underway. 
Marina Projects and Phil Wardale provide specialist advice that ensures the marina comes forward in a considered fashion that fully compliments the wider development and maximises the potential value creation.  The range of issues and opportunities presented by the site are inevitably interlinked and establishing key priorities and a decision making framework for the client is another key component of the study work, which will also include providing some international examples of how other projects have addressed similar issues.
Mike Ward, Projects Director for Marina Projects commented, "We are delighted to have been selected by Wyndham Harbour; this is a very exciting project with huge potential in a region with an established tradition of leisure boating.  The west coast of Port Philip Bay however remains relatively undeveloped and there is evidently an opportunity to maximise the natural advantages and strategic location of the site.  We continue to enjoy working with the Wyndham Harbour team to help them optimise the marina component of this visionary project and to deliver an outstanding facility that complements, integrates and adds value to the landside elements."
Edward McAuliffe, Wyndham Harbour's Senior Development Manager, said, "Working with the Marina Projects team and Phil Wardale over a number of months has been very valuable for the project as it has endorsed a number of the key decisions that we have made over a number of years as well as adding some important enhancements to the project that will be incorporated into the marina in the months ahead. The methodical and considered approach taken to the engagement was greatly appreciated and will certainly lead to a better result for customers of our marina and owners of property at Wyndham Harbour."
For further information on the Wyndham Harbour development visit www.wyndhamharbour.com.au.